This event will offer something for everyone.
On Australia Day (26-1-2010), the amazing True North ( see attached image ) will be having a day at Rottnest for Photo Enthusiasts.
Lunch will be provided at Rottnest and we will have 4 feature great speakers:
Christian Fletcher,
Tony Hewitt
Nick Raines
Glenn Cowans
What a line up
Team Digital and Fitzgeralds Photo Imaging will be supporting the day and various giveaways and lots of product to test and try. More details later on this exciting part of the day!
Also on board
Epson
Manfrotto
Gitzo
Pelican
Canson
True North will leave from Fremantle Boat Lifters at 1100 hours and cruise to Rottnest returning at 2000. Cost is $250 for the day and a limit of 100 people. At the time of writing this blog there was only 70 positions left so get in quick.
What a great way to celebrate Australia Day
More information will be posted soon
To book, phone either Sam or Brooke at the True North office on 08 9192 1829.
Check out the True North website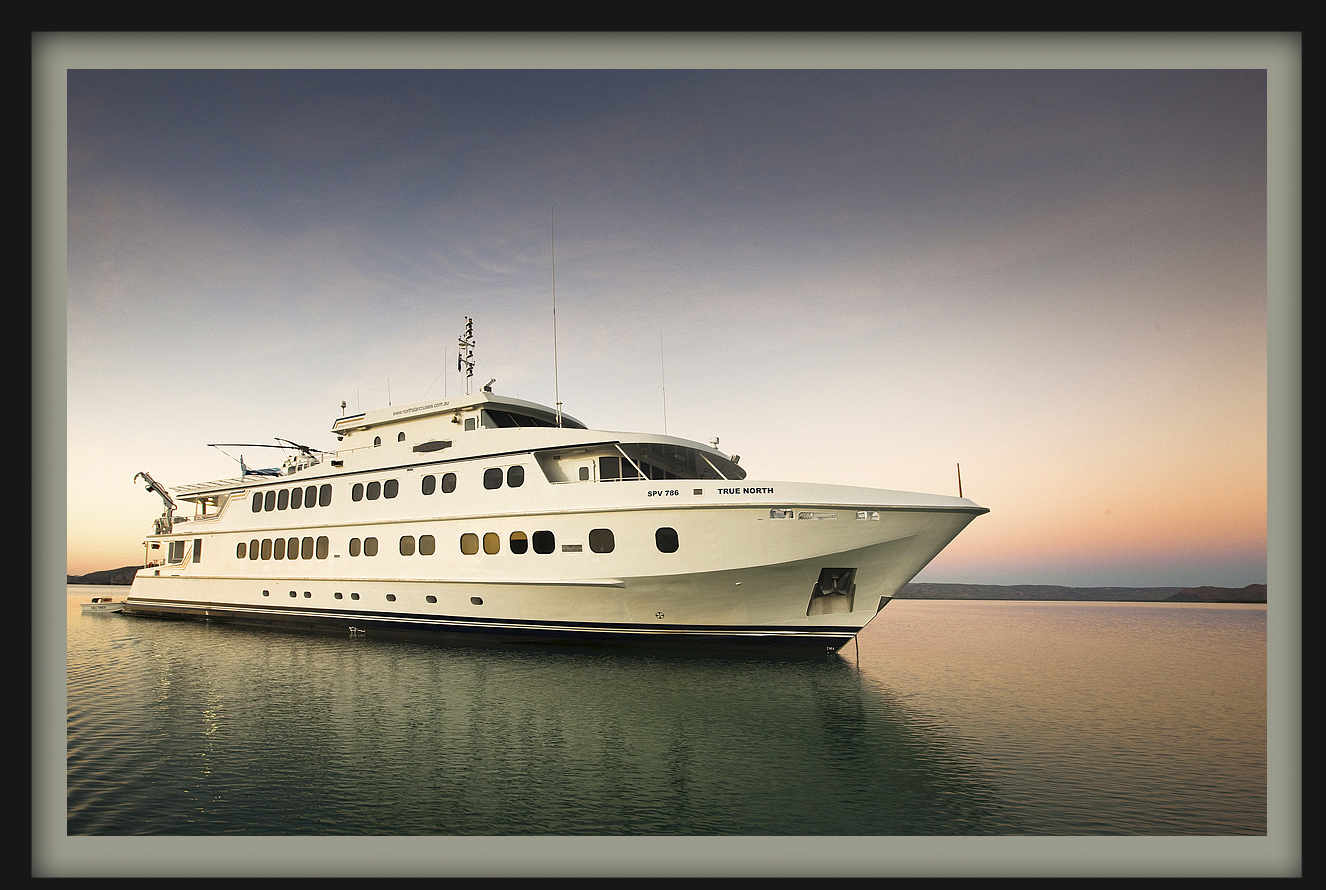 They will require a credit card number and then on the day you will be required to pay. Should you not front your credit card will be debited.