Nick Melidonis first impressions of the Gigapan Epic Pro
I recently purchased a new Gigapan Epic Pro from Ben Walton (Team Digital) and Ben and I put it briefly through its paces. The Gigapan quickly produced a large panorama of my home in Fremantle and although we used small jpegs so we could check the results quickly, I was most impressed with the results. Mind you, it is bulky and not a lightweight bit of kit, but for photographers that have a need to produce the very best large stitched images and take the guess work out of the process, the Gigapan is quite impressive and delivers the results. Previously, to produce a large stitch that required more than one row of images, I had to set up and use some €˜Really Right Stuff' pano equipment on a tripod (well made accessories but not exactly cheap) with some lengthy time and effort required to ensure all the images would stitch together well. Once I played around with the controls and prompts a few times from the Gigapan's comprehensive check list on their small computer screen, I found the process of setting up and using the Gigapan less onerous than I first thought; in fact, it became easier and quicker each time I used it.

Once set up and the angle of view of the lens used is established, the Gigapan churns away doing its magic and produces a very large, sharp and impressive image. I took my Gitzo tripod, Canon 5D and 100 mm Canon L series macro lens on the waterfront in Fremantle and set the Gigapan up to stitch an image of the building where they built the historic ship, €˜Endeavor'. I only required 8 images in two rows to do this and it produced a sharp, excellent image 1.5 meters across in a short space of time. I enlarged this image to over 3 meters (10 feet in the old language), and with a tad of sharpening in Photoshop, it produced a stunning image and convinced me that this is a serious bit of kit that I will be using a lot for future stitching.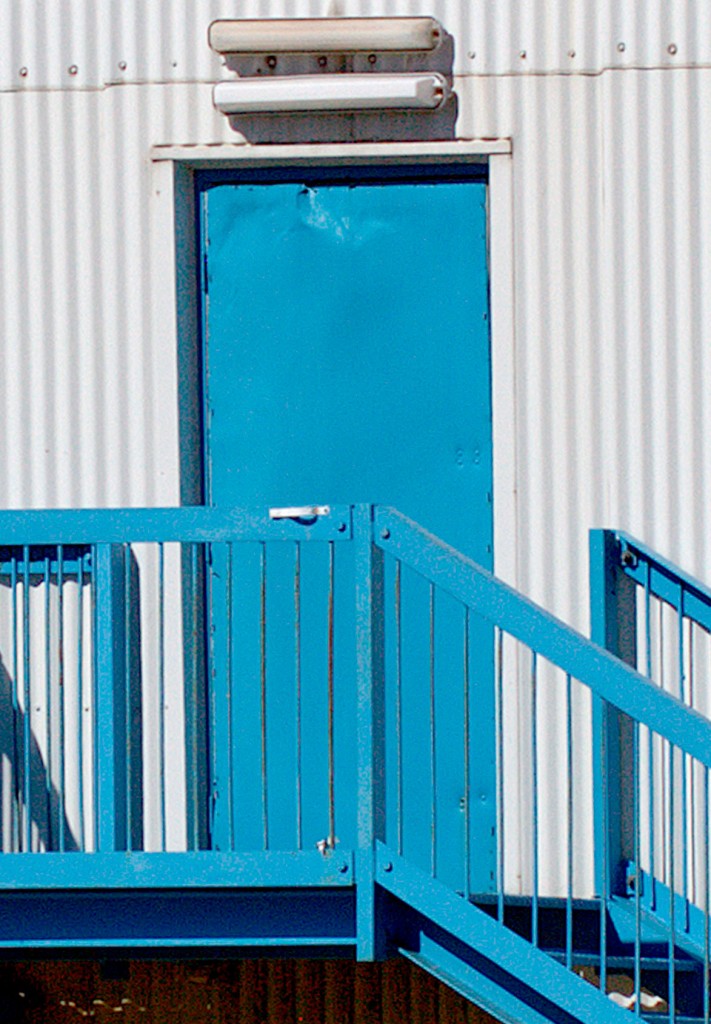 The Gigapan Epic Pro is not for everybody and yes, it is bulky and somewhat heavy, but so were the large plate cameras that landscape photographers used (and some still do) to produce their impressive photographs not that long ago. There are few things I would prefer the makers of Gigapan address in this first model but I would certainly have no hesitation in recommending the Gigapan Epic Pro for serious landscape photographers.