Tony Hewitt, AIPP Grand Master Photographer, Hon Fellow AIPP, and Denis Glennon AO, have combined their respective expertise to present Tony's inaugural Masterclass in Western Australia.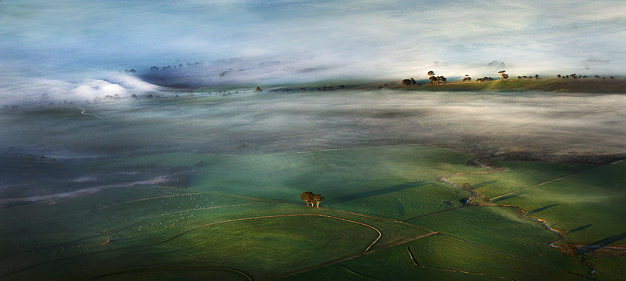 The venue for this exclusive event is one of Western Australia's jewels of nature — The Country Club, Rottnest Island.
Only twelve participants will be registered and one place has already been reserved.
The Masterclass is scheduled for Fri 5th to Sun 7th November 2010, when Rottnest will be at its best.
For more information go to http://denisglennon.com/tony-hewitt-masterclass-on-rottnest-island/