Epson announced today the Stylus Pro 4900 printer, its looks like being a direct replacement for the very successful Stylus Pro 4880. This compact, 17-inch production printer sets new standards in colour precision for commercial photographs and fine art reproduction. The Epson Stylus Pro 4900 boasts outstanding colour consistency and accurate colour matching, and can reproduce 98 percent of all PANTONE* colours. Its high level of automation and robust mechanism make this printer a highly productive workhorse for any proofing, office or studio environment.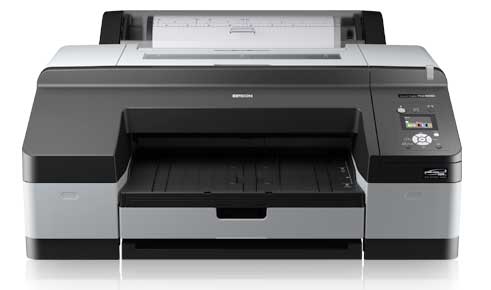 Super-wide colour gamut: Easily create consistent, accurate proofs or exceptional photographs and fine art images thanks to one of the widest colour gamuts on the market. Epson's 11-colour UltraChrome HDR inks and Advanced-TFP print head give a professional finish every time, and are identical to the inks and technologies used in Epson's larger format production printers up to 44 inches.
Boost productivity: Work faster with a production speed of speed of 46m2/hour and minimal maintenance requirements. The high capacity front-loading cassette makes inserting paper easy, and automated paper changing means no time is wasted switching between cut sheet and roll paper. The printer also switches automatically between photo and matte black inks, with both installed to avoid stopping the print run. All inks come in high capacity cartridges for less frequent changes and better value.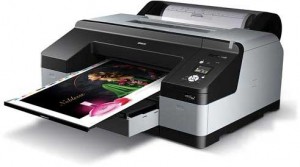 This amazing new printer will be available very soon at Team Digital, phone Ben or Trevor to organize a one on one demonstration. This is sure to be a new class leader.
Watch this space for more great news from Epson
Click here for the latest review 25/10/2010