Free Prints
After printing with the new Epson Pro 4900 for just over a week now we can now say we love this printer and we know you will too. We are that confident that you will love the output from the Epson Pro 4900, we are offering to the first 50 people who bring in a file ( up to 16×20 ) a free print, printed on the Epson Pro 4900 of course. Limited to one per customer.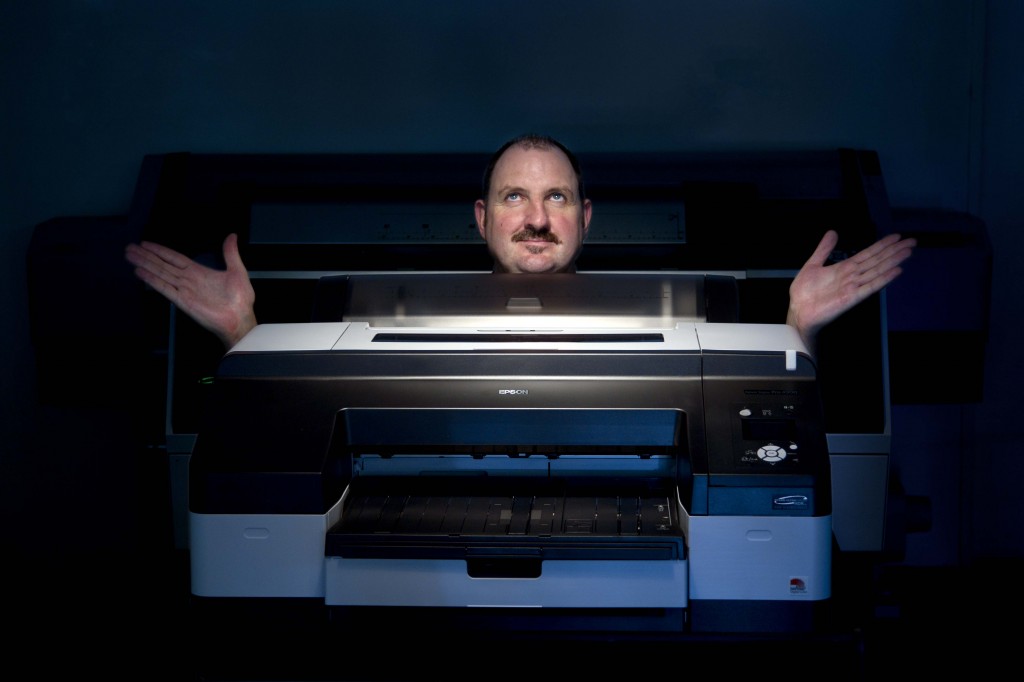 Really sorry about the image the real printers don't have a head attached.
Call Ben or Trev to arrange a time.