Apple have just announced the new amazing MacBook Pros 13″ 15″ 17″. Prices start from as little as $1399.00.
Here's the key features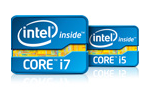 Dual core and Quad-core processors – The latest Intel Core i5 and i7 dual-core and quad-core processors provide up to twice the performance compared to previous generations.
High-performance graphics – Integrated Intel HD Graphics 3000 are part of every MacBook Pro model. 15- and 17-inch models also include AMD Radeon HD graphics and up to 1GB of video memory, delivering up to three times the performance over previous MacBook Pro models.
Thunderbolt port – This groundbreaking I/O technology allows you to connect up to six high-speed peripherals, including a high-resolution display.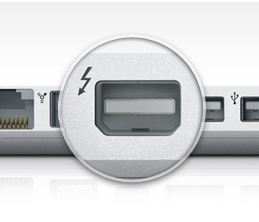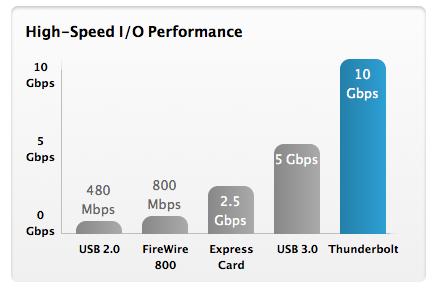 Contact the Team at Team Digital to get more information or to place an order
Ph: 0893283377 email: sales@teamdigital.com.au