We've wanted to talk about this for so long now €" we just needed to confirm that it was actually going to arrive.
Its Official! the Fuji X-100 will be in store in March.
This Retro looking rangefinder camera has the looks and some great specs to back it up. Let's start with the sensor — 12.3Mp APS-C (same size as lets say the Nikon D-300). The sensor has been especially designed for this camera and has an ISO range of 100 to 6400 ( 12800 in extended mode ).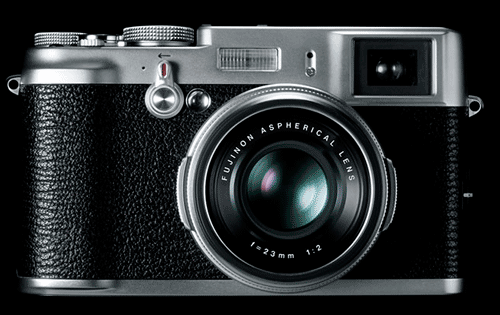 The lens is a fixed 23mm F2.0 to F16 which is the equivalent of a 35mm in full frame terms. And guess what? it has an aperture ring and a three stop neutral density filter built into the lens. The X-100 has a feature called €œMotion Panorama Mode, € press the shutter button and sweep the camera to pan the scene, instant panos.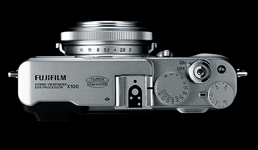 Another feature that seems to be forgotten on a number to new rangefinder type cameras is a Viewfinder. Not just any viewfinder — a hybrid viewfinder. Both optical and digital, allowing you to see all the important data such as Aperture and ISO etc. overlaid upon a crystal clear optical image as well.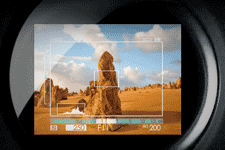 Fuji being Fuji couldn't leave their extremely successful film days behind. The X-100 has film simulation (ICC profiles) built in that emulate some great film types like the much-loved Veliva, Provia and Astia.
Now the Fuji X-100 may not have the same name as many of the established rangefinder manufactures around, but with this combination of styling, features and quality it promises to be just as good or considerably better than your current choices. And before anyone asks — yes, it does shoot movies as well. (1280 x 720 HD, 24fps)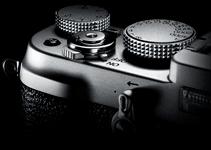 And did we mention it comes in at just under $1300.00
If you want book a test drive or place an order contact Ben