Fuji is having an official launch night for the Amazing New Fuji X-100. While we don't have full details at this stage, we are told that a confirmation of venue etc will be happening early next week. There will be a limit of 50 invites so if you are interested please fill out the form below and we will get further details through to you as they are confirmed.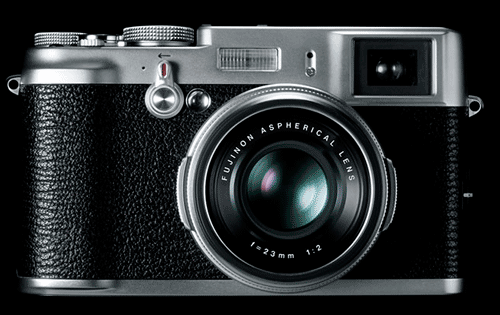 Some other news we have seen some file shot locally and by a local photographer who will remain nameless (hint his initials are CF) And it look great €" the images and the cameras. We were hoping for 50% as good as it sounds, but it looks like we got 100%. Hopefully we'll have some images soon — and prints.
Hope you can get along to the Fuji X-100 Launch.
To book your place fill out the form below.
Error: Contact form not found.