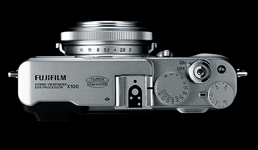 When: Wednesday 6th of April, 6:00 to 9:00pm
Where: Malt Supper Club, 677 Beaufort st,
Mount Lawley (very upmarket — please be aware of the dress code)
On the night we will see a presentation from great local photographers.
Hopefully a bit of an exhibition taken with the amazing Fuji X-100.
If want to get along to this event, please fill the form in below to reserve your place.
[contact-form-7 404 "Not Found"]