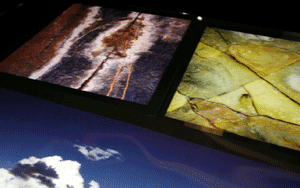 We have had so many people come through the Team Digital Showroom to look at the Fuji X-100 prints done by Christian Fletcher.
And yes, all of the prints were shot on the Fuji X-100 and printed on the amazing FujiFlex. This media gives the prints almost a 3D look, deep rich blacks ,great colour saturation , pure whites, and a beautiful high gloss surface.
We have been asked numerous times who prints with this media in WA. We can confirm that our good friends at Fitzgeralds Photo Imaging are using this media, and Paul was kind enough to send through a price list on the media.
8×10 € $25.00
11×14 € $31.50
16×20 € $36.00
20×32 € $55.00

Heres a link to Fitzgeralds website . Dont forget about the special print voucher you receive when you order the Fuji X-100 from Team Digital.