While most of you would know that Christian Fletcher won Landscape Photographer of the year, we also had another Photographer of the Year, Chris Barry for Science Environment & Nature. Chris has been producing outstanding images for many years now and was great to see him get rewarded at the APPAs this year.
We are hoping to bring a few more great stories from the APPAs to you, over the next few months :
Chris was kind enough to supply us with the images from his winning folio. Enjoy.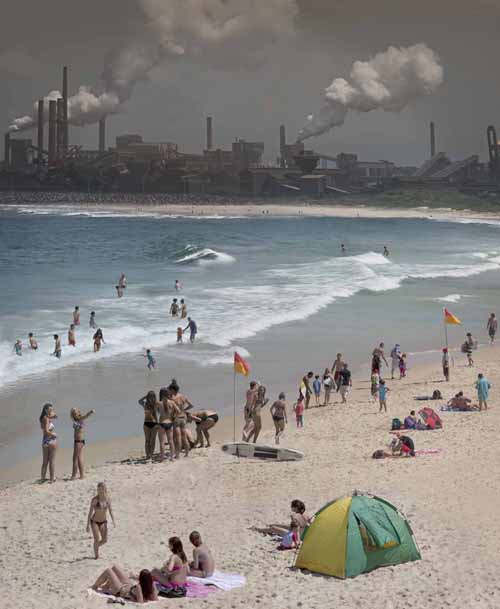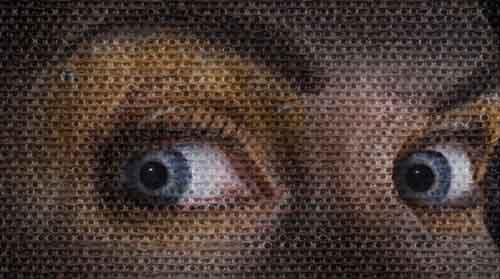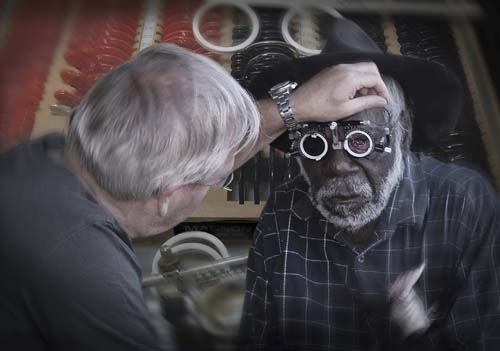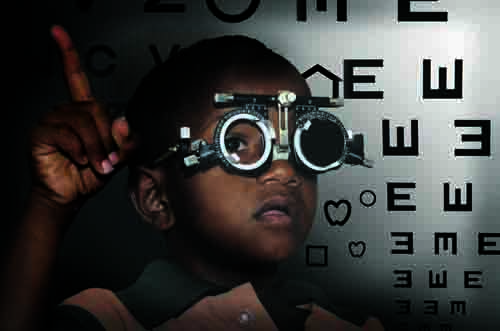 Congratulation Chris. Keep up the great work.