Team Digital have been testing the Leadpower LP-750 and we will be publishing our test results over the next few days. If our tests are anything to go by we know the LP-750 will make Photographers lifes that much easier. Portable power when ever you want it. We are that impressed with the package that we are putting a unit into hire. Stay tuned for the full review until then heres some more info
The Leadpower LP-750 is a portable power supply designed to power all types of equipment for location shoots. Compared to other inverters, it is suitable for flash and lighting under any brand without issues. It can power to flashes, air blower , lap-tops, digital cameras and mobiles, it is also an indispensable back-up power supply in outdoor activities. Leadpower make AC power accessible where ever you are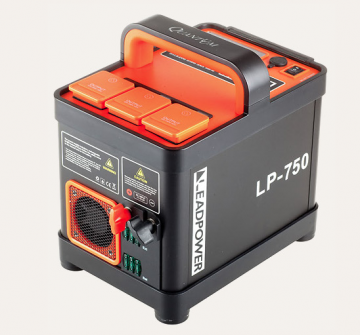 Flash mode : Special designed and optimized for advanced flash equipment, eliminate damage to the flashes .
Normal mode : this is great for laptops ,chargers ,wind machines ,refrigerator boxes and constant light source and more electrical appliance meeting the power requirement .
Safe & Reliable ,Multiple Protection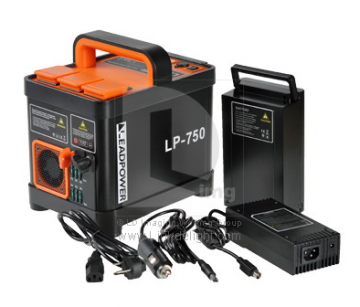 LEADPOWER LP-750 is protected against overload ,short circuit ,high-voltage input ,overheating. and inverse eternal connection of annode and cathode.
Battery tray and integrated battery , fast and easy to change .
Flexible recharging mode, it can be charged both inside and outside the inverter .
Compact & Portable
A robust water-proof transport bag is integral part of the Leadpower
Want to know more fill out the form below and we'll send you the full details of this amazing new product.
[contact-form-7 404 "Not Found"]