We saw so many great images over the course of the competition. We narrowed it down to some 33 images out of over 200 entries received. These 33 will be on display at Team Digital for the next month.
Then we narrowed it down to 10 great images. And just a reminder that the final 10 get a $100.00 Team Digital hire voucher each.
Then we got down to 4 winning images. The first one announced was the best shopping trolley image. Also the judges made it quite clear that this image was unlucky not to be in the top 3. Congratulation to Tina Bartley for this wonderful image. Tina receives a $250 Canson Fine Art Media Voucher.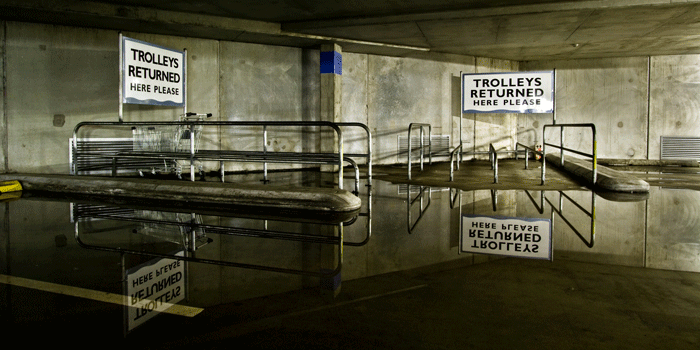 And the there was 3, third place went to Ross Swanborough for his image of the entertainment centre. Ross won a Complete Nik Software collection, we done Ross.
In second place with a simply stunning image of trucks on a bridge Alan MacDonald. Alan won a Manfrotto CX4 Carbon Fibre tripod. Love your work Alan.

Check out more of Alans work
And then there was one and what an image, the theme Urban landscape or Landscapes touched by the hand of man. What may have a been beautiful landscape previously was now this decimated landscape due to man.
Congratulations the Saul Bros Matthew and Steve not only for this winning image but there series of images which a number of made it into the final 33. The Saul Bros receive from Epson a Pro3880 A2 printer.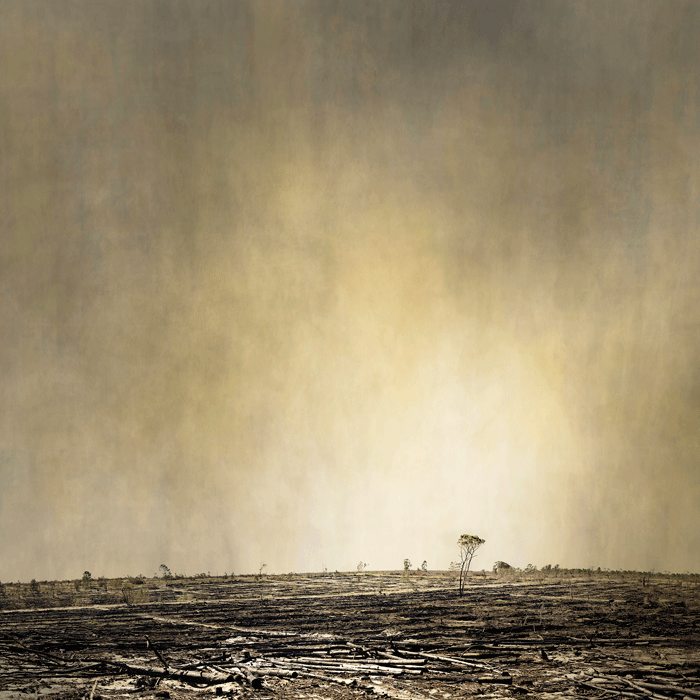 Check out more of the bros work
Hope you enjoyed. And we please ask that you respect the photographers copyright.