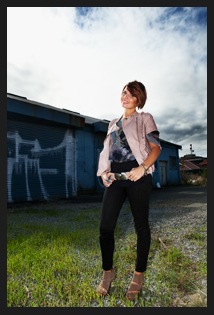 Do you get confused or frustrated by your flash speedlight (or external flash)? Do you struggle with getting the right exposure or the right look when you're using your speedlight?
Venture Photography and Team Digital have joined forces to present a workshop designed for beginners in flash photography.
Flash Photography Fasttrack will de-mystify flash photography. In this introductory workshop, you'll learn how to take control of your flash speedlight and use it to add impact and intensity to your photographs.
This workshop is a great introduction to flash photography and will equip you with the confidence and skills to use your flash speedlight. You will learn about:
Flash exposure — and how to control flash exposure
Using the flash power zoom effectively
Using flash exposure compensation
Using bounce flash indoors and outdoors
Balancing ambient and flash exposures for outdoor shooting
A model is available to photograph during this workshop.