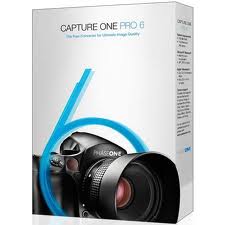 Phase Ones Capture One software, the best raw converter on the planet, is now looking even better.
We are offering Capture One Pro at 50% off for a limited time only
Now $ 220.00 inc. GST
The raw converter for ultimate image quality. Capture One Pro 6 is a professional RAW converter and image editing software. It contains all the essential tools and high-end performance in one package to enable you to capture, organise, edit, share and print images in a fast, flexible and efficient workflow. Capture One Pro 6's powerful and intuitive toolset is used by professional photographers to achieve world-class image quality with excellent colour and detail.
We are also in the throes of finishing a training program for Capture One that will start next year. If you are interested in further info for this program, please fill out the form below and we will get the details to you as soon as they are finalised.
[contact-form-7 404 "Not Found"]