iOShutter "¢ is the world's first fully functional shutter release cable for iPhone, iPod touch and iPad
Existing mobile camera control systems require photographers to link their computers over a local network; limiting demand to professionals and extreme amateurs. iOShutter "¢ changes all that.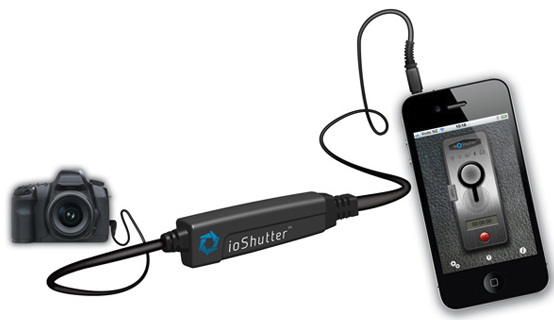 iPhone/iTouch/iPad app, that allows photographers to control over their digital cameras release mode. Using the ioShutter app users can set up
Time-lapses of any interval or duration
Set a timer
Control the camera's bulb exposure mode
Trigger images via sound or shake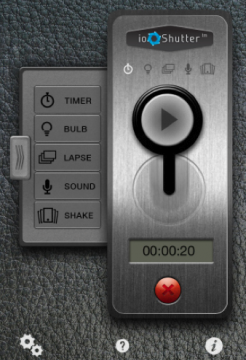 Camera Compatibility E3
Canon G10, G11, G12, 60D, 1000D, 1100D, 600D, 100D, 550D, 500D, 450D, 400D, 350D, 300D, EOS Digital Rebel series, Kiss F, X5, X4, X3, X50, XS, Elan II/ IIE, Elan 7/7E, Rebel Ti, T1i, T2i, Pentax K5, K7, Super, K100D, D110D, *ist Ds2, +ist D, +ist Ds, *ist, *ist DL, Samsung GX-20, GX-10, GX-1L, GX-1S, Hasselblad H1, H2, H3, H4, Contax 645
Camera Compatibility N3
Canon 5D Mark II, 5D, 7D, EOS 1D X, EOS-1D Mark IV, EOS-1Ds Mark III, EOS-1Ds MARK II, EOS-1Ds, EOS-1D Mark III, EOS-1D MARK II, EOS-1D MARK IIn, EOS-1D, EOS 10D, 20D, 30D, 40D, 50D, EOS D30, D60, EOS 3 and EOS 1V.
Cost is $85.80 inc gst for cable and the App is free. And you can order now
[contact-form-7 404 "Not Found"]