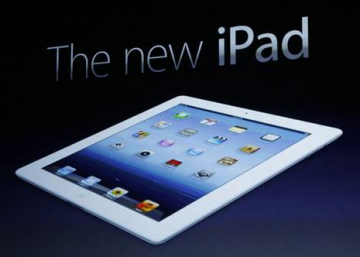 Apple iPad 3 was announced today.
It includes
A Retina display with a resolution of 2048 x 1536
iSight camera technology from the iPhone 4S and will take video in 1080p quality
4G LTE technology
A5X chip
Cost wise it looks like it will enter the market at approximately the same price as the iPad 2 did when it was first launched.
Stock wise we are waiting to be advised by Apple Australia
It also looks like the iPad 2 will drop in price.