While we have so much on this month, we almost missed one of the most important Photographic awards in WA. The WA Press Photographer Awards, last Friday night the people who help shape our ideas on current affairs had the 2012 Awards. As usual the standard was extremely high the winning portfolios show not only a great eye, great technique but also an ability to work under all conditions and capture that moment.
We congratulate Theo Fakos/The Sunday Times the winner of WA Press Photographer of the Year 2012 great work.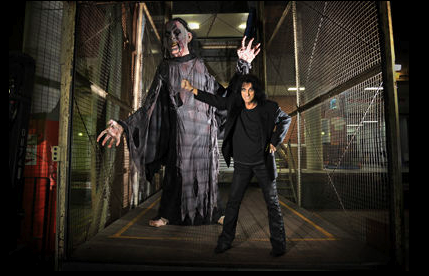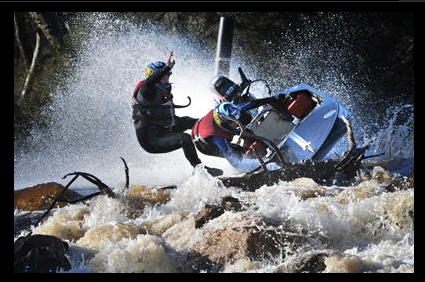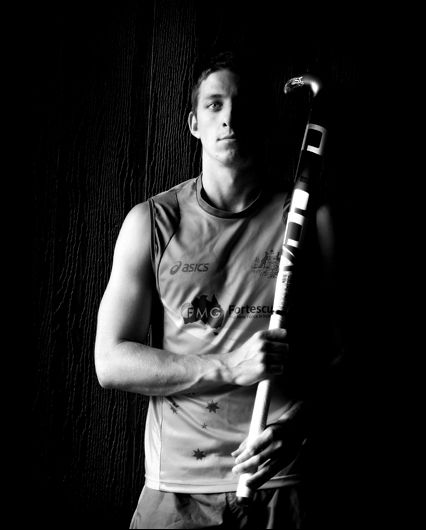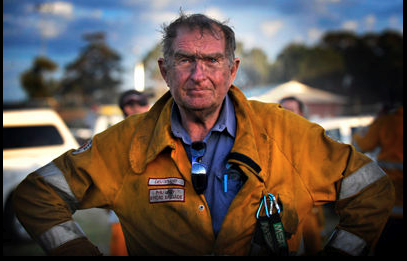 Runner up was Matthew Poon/Community Newspaper Group well done Matthew love your work well deserved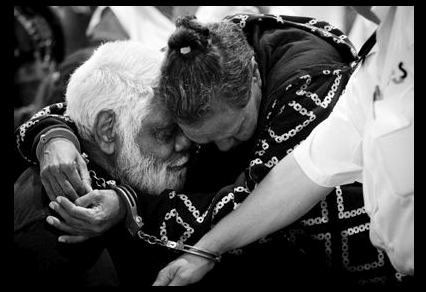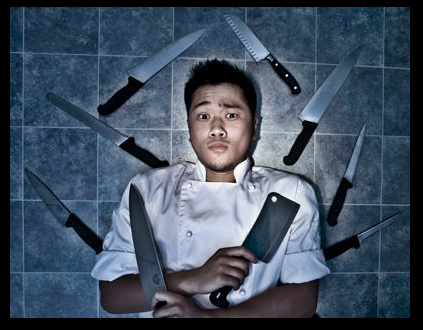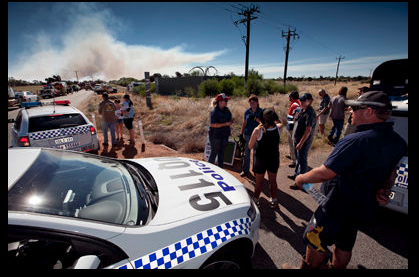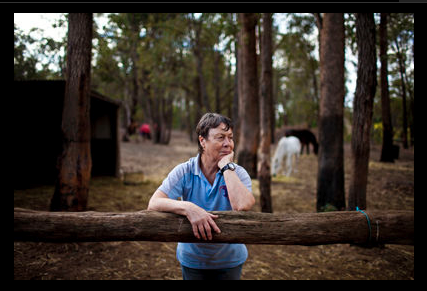 Third place is Lee Griffith/The West Australian, Lee has been producing great images for many years now. Again really well deserved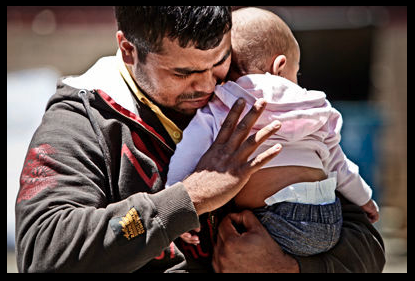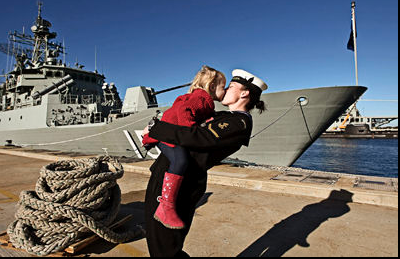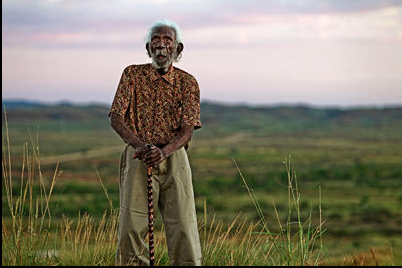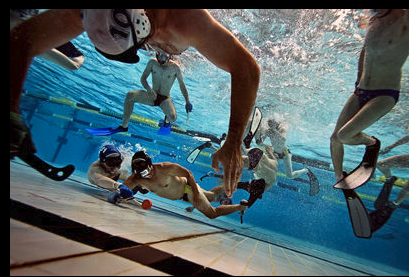 Congratulations to all who entered, after Fotofreo we hope to have more images from the awards posted.