Buy From Team, Buy Peace of Mind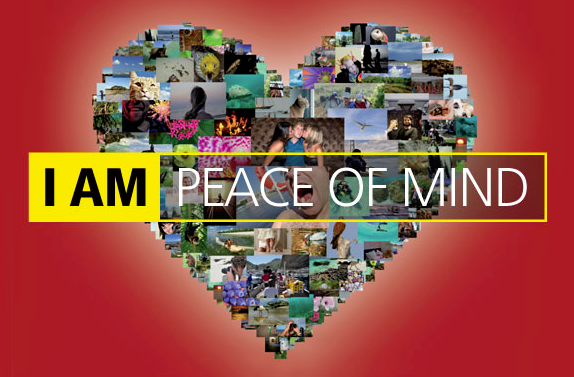 Peace of mind with a two year Australian Warranty
When you buy from Team Digital (Nikon Authorised Reseller) you can be 100% certain that product lives up to Nikon's high standards, and will be supported by Nikon's local warranty service. This means that in the unlikely event there is a problem with your Nikon product, it will be repaired by a fully qualified and experienced Nikon technician, using only genuine, brand new parts.
Nikon is also pleased to announce that from 1st March 2012, all new Nikon COOLPIX, DSLRs and Nikon 1 purchased from authorised Nikon resellers will come with an additional 1 Year Warranty*, offering true peace of mind.
Good Reasons to Buy from Team Digital

* Local support and operator training before leaving our store
* Guaranteed service support from Nikon Australia
* Removes the uncertainties associated with buying from unfamiliar sources
* Take advantage of extra benefits such as Team Digital' Free training courses.
Nikon and Team Digital give you peace of mind.