Tony Hewitt Masterclass "Finding the Light".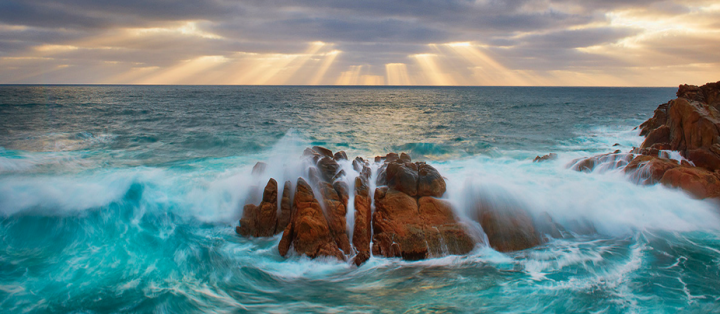 Tony Hewitt, AIPP Grand Master Photographer, Hon Fellow AIPP, and Denis Glennon AO, Member AIPP present the first of their very successful Masterclass series for 2012.
The venue again is Rottnest Island — one of Western Australia's jewels of nature.
DATE: Fri 15th, Sat 16th & Sun 17th June 2012, when we can enjoy the smaller crowds and photography in the different weather patterns of the island's winter season.
For more details click here