Wacom have come up with some great specials for May.
To make it a little easier to get into a Cintiq 24HD, Wacom are offering a $200.00 cash back. And yes it does apply to clients that currently have them on order. Offer ends on the 15th of June.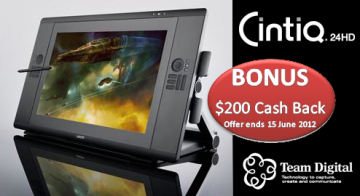 Want to go wireless on your Wacom tablet well its never been easy or cheaper.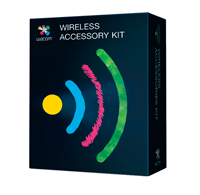 Bamboo Fun 3rd Gen
Bamboo 3rd Gen
Bamboo Manga 3rd Gen
Intuos5 Touch S
Intuos5 Touch M
Intuos5 M
Intuos5 Touch Large
If you own any of the above tablets you can use the install the Wacom Wireless Accessory kit.
Normally $ 45.00 for the month of May only $ 33.00
Lastly Wacom Inkling is back, our first shipment is almost gone. So get your orders in fast they wont last.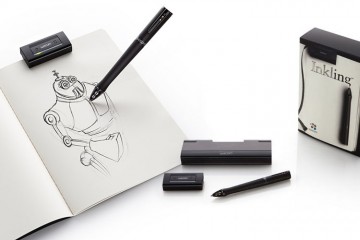 At only $ 219.00 inc gst