The Essential Wedding and Portrait Business Seminar Tour
Are you surviving not thriving ?
This seminar will transform your photography business
10th July 8.30am to 5.30pm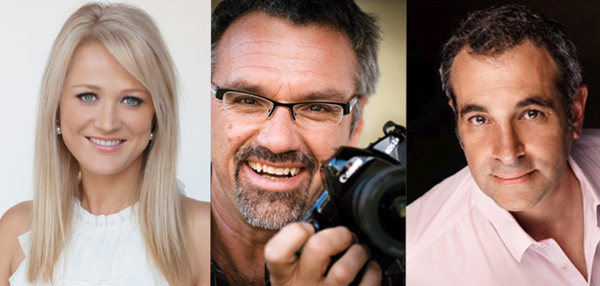 If you are a Wedding or Portrait photographer, this seminar is a must. This is a practical intensive seminar on how to build your business and who doesn't want to do that. Whether you have an established business or starting out, this seminar could take your business to the next level.
Team Digital are very pleased be to part of this great seminar series.
" Thank you Steve Saporito, Graham Monro and Lauren Bootland. What a great way to spend a day. Been in the business for 22yrs and I still enjoy watching and learning from this countries best. Doesn't mater how long you have been in the business, you always learn something at seminars. Even if it just a gentle reminder of what you should be doing :-). Thanks for taking the time to come and visit little old Adelaide. Sharing all you know to lift the standard of the industry as a whole is a wonderful thing to see. Thank you."
Melissa Neumann from Adelaide.
Interested we thought you might be click here for details.
And Team Digital will have some great Canon promotions on the day as well as a lot more. Stay tuned for more details.