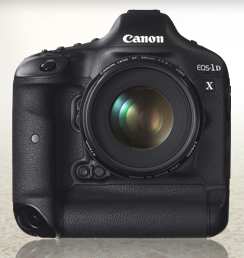 If you want to check out the amazing new Canon EOS 1DX, drop into Team Digital. Our demo unit just arrived today.
Next week it will be at the WAPPA's if you are interested in having a look. See Leanne or Ben at the Team Digital stand. We are hoping to have some reviews done on the unit very shortly.
Can't wait to give it a try!