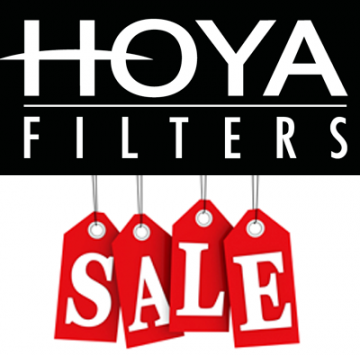 STOP EVERYTHING! UNBELIEVABLE NEWS!
Two days only! The biggest Hoya filters sale EVER!
HUGE DISCOUNTS ON :
All hoya filters – HD, PRO1D and HMC
All UV, Circ-Pol, ND filters (2x all the way up to 400x)77mm HD UV(0) normally $178 now only $99!
77mm ND VARIABLE normally $299 now only $148.50!
77mm HD Circ-Pol normally $277.20 now only $155.90.
Now is the time to stock up, protect your lenses and take your landscape photography to the next level!
All Sizes, All filters, All hugely discounted.
Call 93283377 for pricing and orders.
Orders must be placed by Thursday Morning.