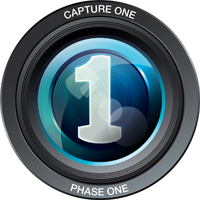 Phase One have just announced Capture One Pro 7
An Image Quality Revolution :Defining new standards
Based on an entirely new and groundbreaking image processing engine, the world's most advanced imaging software will allow you to achieve vastly superior image quality with excellent color and fine detail from a camera's raw files. Among others, this breakthrough results in even more stunning images with improved noise reduction, higher dynamic range, detail and clarity.
A Quantum Leap in Productivity :Fastest raw conversion
In Capture One Pro 7 you get all the essential tools and performance in one solution to capture, organize, adjust, share and print your images in a fast, flexible and intuitive workflow. Think of it as your digital assistant, allowing you to focus on shooting. With its image quality, reliability and speed, Capture One Pro 7 provides you with an array of powerful tools that give you more flexibility to create stunning images.
Capture OnePro 7' focus on the highest image quality with perfect colors and detail, its flexible workflow, ultimate performance and ease of use makes it truly unique.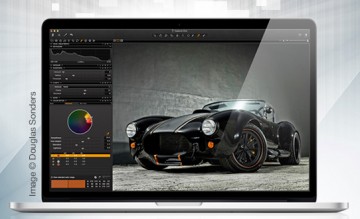 Extensive camera raw file support
Capture One is a raw converter and photo editor that supports raw formats from more than 250 cameras and digital backs. The advanced raw processing engine in Capture One provides fast and easy access to the raw image formats produced by most professional and semi-professional digital cameras and digital backs.
By working with RAW files you can achieve incredible results with greater artistic control and flexibility while still maintaining the original raw image files.
Complete photography workflow
With Capture One you are never restricted or confined to a set workflow. Get all the essential tools and performance in one photography software package to capture, organize, edit, share and print your images in a fast, flexible and intuitive workflow.
Accelerated image editing andprocessing
Get your work done fast with high performance raw, jpeg and tiff image file editing and processing through cross-platform 64-bit support, which takes full advantage of the advanced memory handling capabilities of the latest Mac and Windows operating systems – faster performance which does not compromise image quality.
Incredible interactive speed
Tap into the vast computing power in your graphics processor and CPU and use it to accelerate your editing tasks. The new OpenCL support will let you experience incredible interactive editing speed.
Talk to one of the team about getting your copy.