The second Golden Shopping Trolley Awards were held at The Epson Print Gallery last night & it was a great evening of urban landscape images.
At this point we'd like to thank a few people. Firstly Christian Fletcher and  Tony Hewitt for all their enthusiasm for the Shopping Trolley concept and being great shopping trolley handlers (Judges). I know you'd all agree that we simply couldn't have gotten 2 better judges for an Urban Landscape competition. Love your work, guys.
Thanks to Jo for doing all the running around for the catering, plus all those who helped keep everyone watered and feed during the course of the gala evening.
If you weren't able to attend last night, don't panic as the 30 finalists will be on display in The Epson Print Gallery until the 26th January at Team Digital. For those of you who did get along we hope you had a great night. Please let Ben know if you have any feedback regarding the competition.
Custom Photo Imaging in Rockingham are supplying  a 40 x 60″ stretched Canson HD canvas to the winner of the People's Choice award. The only way to register your vote is at The Epson Print Gallery in person.
Anyway, enough of this, how about the images?
Firstly the winner of the Shopping Trolley category : Stuart Westmore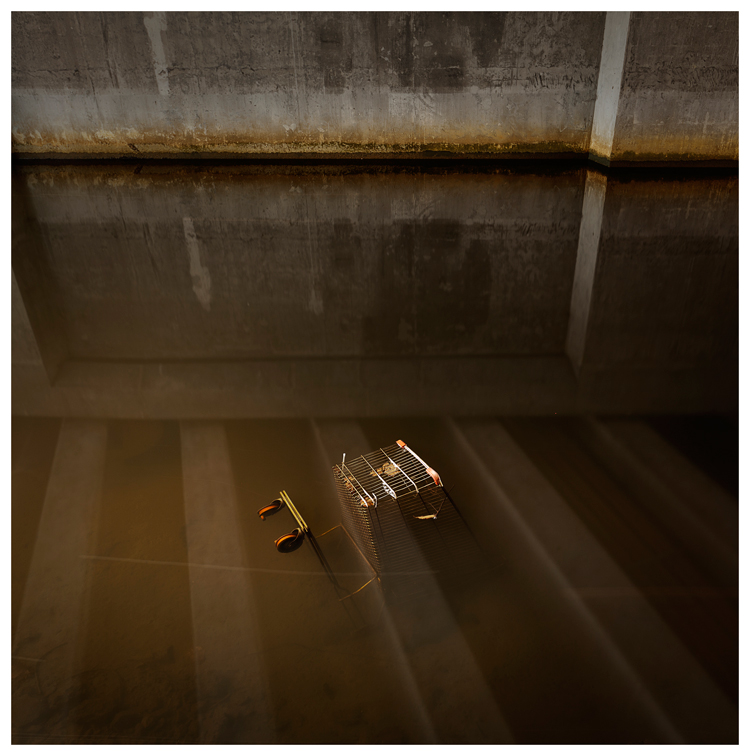 The overall 1st Place : Ben Clegg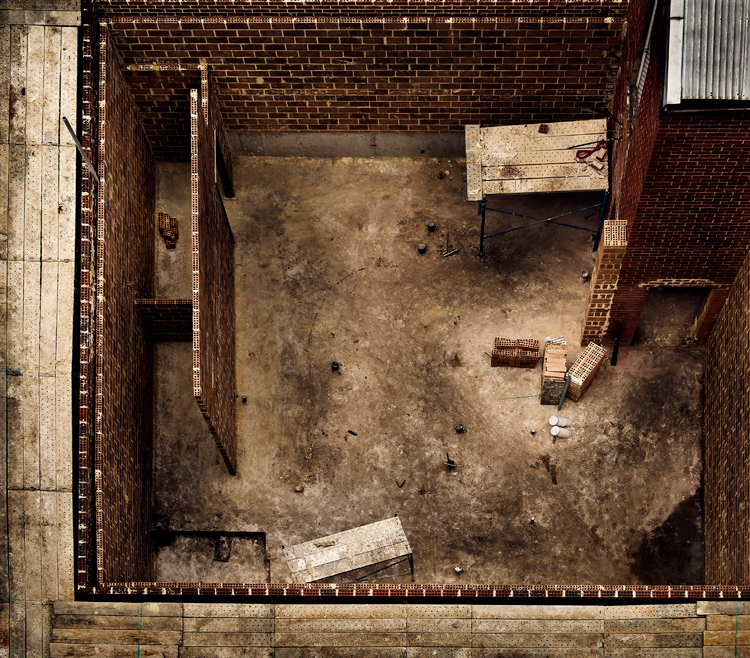 The Second Place : Saul Visuals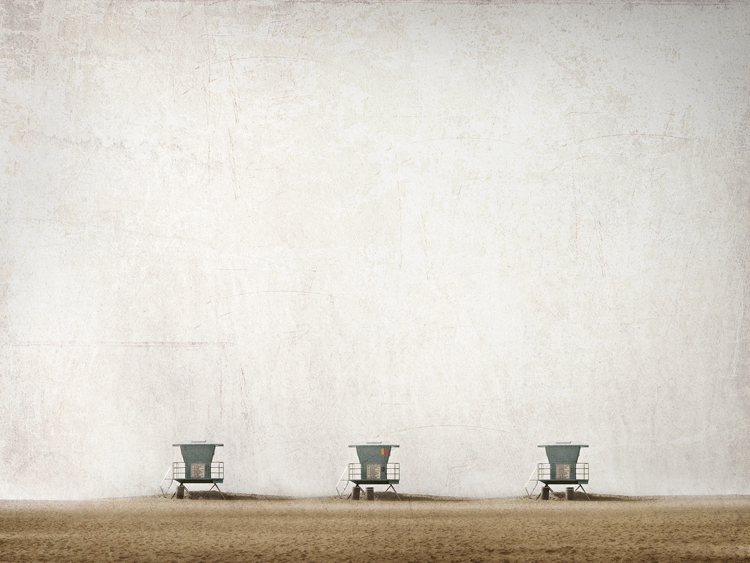 Equal 3rd Place : Sue-Ann Tilby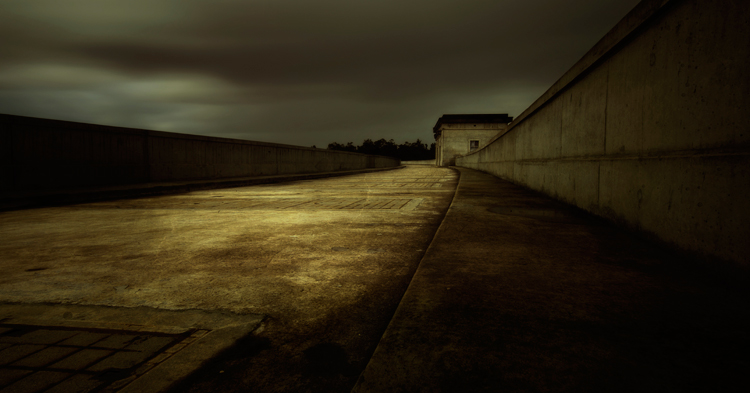 Equal 3rd Place : Sheldon Pettit