OKÂ  its better late then never. We have a few formalities to finalize for the Golden Shopping Trolley Awards 2012.
One is the people choice awards voted on by people who visited and voted at The Epson Print Gallery and the winner is Saul Visual's –  'Central Park'. What did they win Custom Photo Imaging in Rockingham are supplying a 40 x 60 stretched Canson HD canvas. Congrats to the Saul Brothers.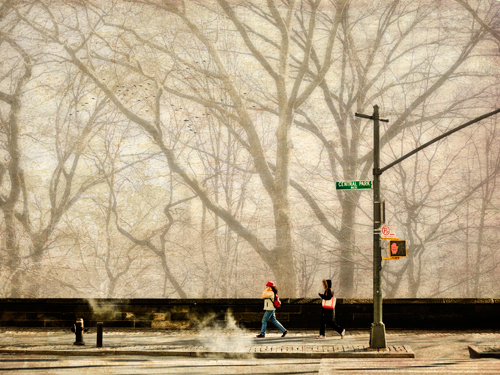 Also if any of the finalists want to collect their prints feel free to drop in to Team Digital and collect them. If you cant drop in then we can post the prints back to you , there will be a postage charge though.
Lastly our over all winner of 2012 Ben Clegg has spent his 2 weeks with our Phase One IQ180 kit. Here are some comments that Ben made about his experiences with the Phase One IQ180 kit.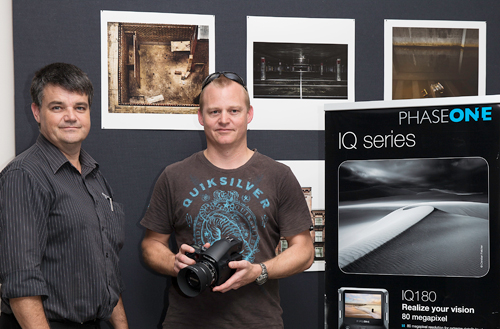 When it came to opening up the images in Capture One I was blown away by the definition in the images! I had never seen anything like it, is very hard to explain the quality as it is almost 3D, I think my wife said it the best "this camera see's better than the human eye."
I have now printed a few images on my Epson Pro 7900 and I have to say they are the best quality prints that I have done to date.