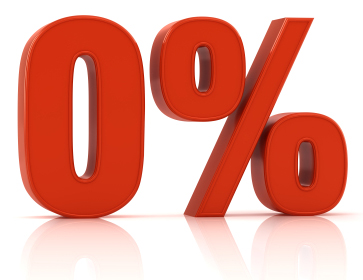 Just in time for the end of financial year: Canon have come up with a great Canon Finance offer.
0% interest on the first 12 months on Canon Pro Imaging products. Check out some examples below. There has never been a better time to get into a new Canon body or update your lenses.
If you are a CPS member you have a pre-approved limit of $15,000 and if you're not a member, talk to us about the benefits and how CPS can help your business.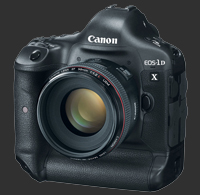 We can get you into the amazing Canon Eos 1Dx with:
High ISO performance
Fast AF Focus performance
Super fast frame rate
Great video performance
A great addition to any photographic business.
For as little as $50 per week for 36 months
Or if you are just starting out we have the perfect starter kit.
The Canon EOS 5D MkIII Ultimate kit:
Canon EOS 5D MKIII body
Canon Speedlite 600EX-RT flash
Canon EF 16-35mm f2.8L II
Canon EF 24-70mm f2.8L II
Canon EF 70-200mm f2.8L II
All for as little as $71 per week over 36 months 
If you aren't after a new camera or kit, we can still offer the 0% interest on Canon Pro lenses over $2000
You must have an ABN to qualify for this offer. This is for a strictly limited time and conditions do apply.