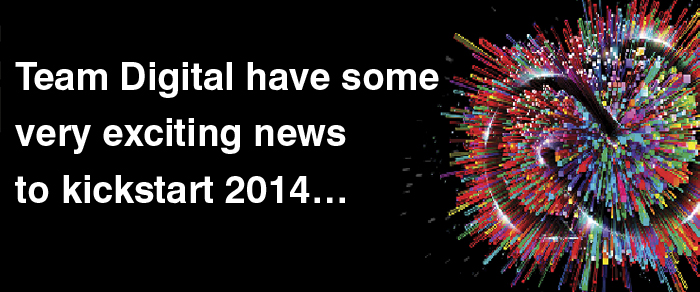 As of February, we're having a major upgrade to our training centre — including updating our software to the full Adobe® Creative Cloud (CC) suite and installing the latest iMac computers (running either Apple or Windows OS).  This means that Team Digital will also be expanding upon the course range we offer. We'll keep you posted.
But wait – there's more!
We also understand the importance of keeping our trainees comfortable and alert. We have installed a brand new coffee machine so you can have a freshly brewed coffee whenever you feel the need.
With some of the best trainers in the business and the most up to date facilities and hardware, there are even more reasons to train at Team Digital.
The Team Digital Training Centre is housed in our Epson Print Gallery, an inspirational environment where trainees are surrounded by stimulating images that are guaranteed to get the creative juices flowing. This space is the most unique training facility in WA.
So why train at Team Digital?
✓ the latest in hardware and software
✓ compact class sizes (max 6)
✓ free parking on our premises
✓ the best trainers in WA
✓ the most inspiring creative training space in WA
✓ last (but not least) a freshly brewed coffee whenever you want or need.
To celebrate our exciting news we would like to offer you a $100 discount voucher off any of our our 2-day Adobe® Photoshop, InDesign and Illustrator Essentials courses.
If you look on the right hand side of this post you can see all of your latest courses. If you would like to take advantage of this offer, contact our Training Coordinator Jenny for more details on (08) 9328 3377
*Not to used in conjunction with any other promotion or discount.
*Limited to courses booked before 28th March 2014.