Team Digital and Hoya are having a sale on the range of Hoya filters. Hoya now has one the largest ranges of ND filter available.
What we can do with ND Filters
Blurring clouds to capture a sense of motion.
Smoothing water movement in oceans or waterfalls.
Allow you to use limited depth of field in bright situations.
Create deserted Scenes,everything that moves will eventually disappear.
Get creative with Hoya ND filters.  Get in quick only valid until the 30th June 2014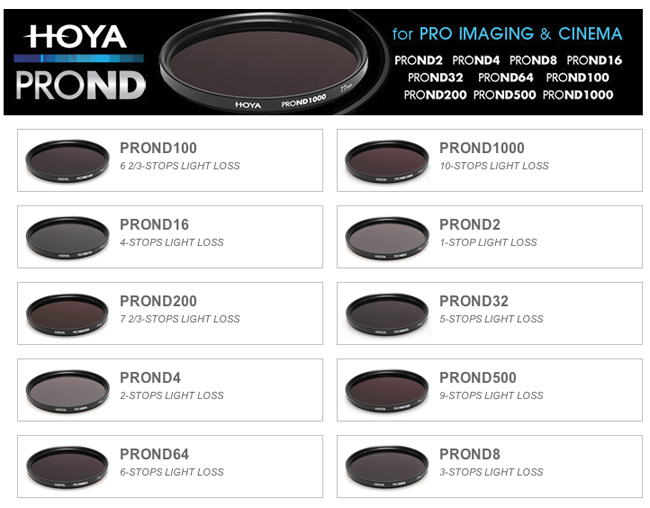 The Hoya Variable Density filter uses two polarizing layers to control the amount of light that passes through the filter and into the camera lens. With up to 9 stops of light loss this makes a really good addition to anyones camera bag.