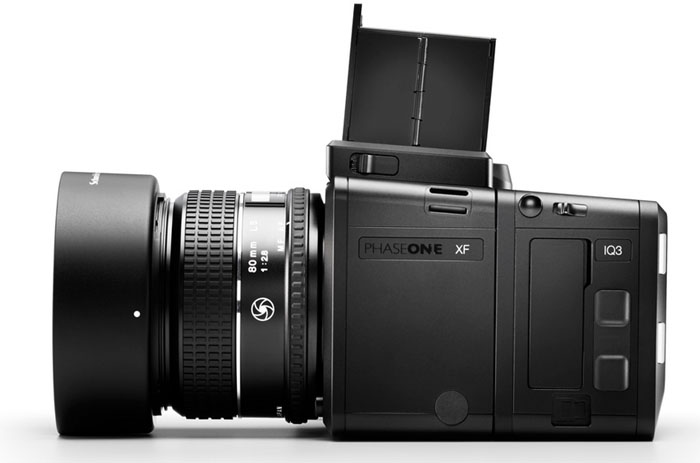 We are so excited about Phase's latest offering the Phase One XF camera system. The clever people at Phase have done again.
The initial configuration of HAP-1 is built for precision in typical professional environments. Using a new white spectrum focus assist light and Phase One developed focusing patterns; Auto Focus is more accurate than ever, right out of the gate.
When photographers require the maximum allowable depth of field, the optimal technique used is to apply a hyperfocal distance measurement. Depending on aperture and lens used, the optimal Focus Point is typically a few steps under infinity. With the new Hyperfocal Point Focusing, it is now possible to set the ideal Hyperfocal Point for each lens and have HAP-1 automatically return to that specific point on demand.
Phase One Systems have been used for decades in some of the most demanding professional and aerial applications. With the XF Camera System we have upgraded all moving parts and materials to match that level of professional demand, delivering the fastest, most robust and most reliable camera ever.
Meet the new Phase family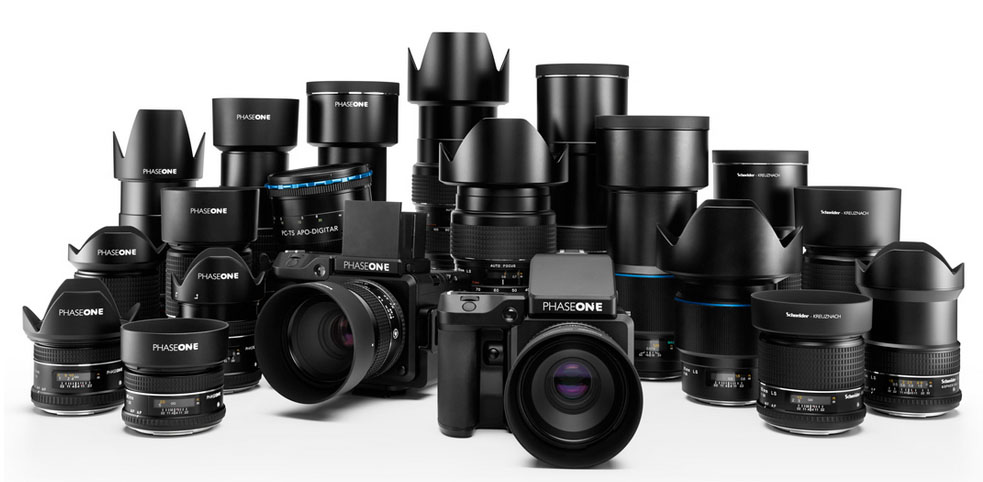 One of the most important elements of great photography is timing. With the latest iteration on mechanics introduced with the XF Camera System, we have significantly reduced shutter latency and shutter recycle time, making it our most responsive camera ever.
While most photographers are familiar with interchangeable lenses, the XF System takes modularity a significant step further. Camera body, viewfinder and digital back are all interchangeable, providing options to match the particular needs of a photographer, shoot or workflow.
A benefit of modularity is photographer's ability to easily upgrade a single component at a time. With a modular design there is no need to discard a perfectly good system only to gain features related to the camera body. The XF camera body is fully compatible with previous generation IQ Digital Backs, allowing existing IQ customers to easily access the new XF camera platform.
The XF Camera System is compatible with all generations of IQ Digital Backs. We already prepared the IQ2 range of Digital Backs for the XF Camera System, so they get almost full access to the same features as the IQ3 range, simply by applying a firmware upgrade. The IQ1 range of Digital Backs gains access to the same level of functionality as they have on current systems, but with the many added benefits of the XF Camera Body, such as improved speed, reliability, sensors and autofocus.
Call Trevor for full details 08 9328 3377