Milky Way Photography Workshop
This is an amazing opportunity to learn how to create some great night landscapes from one of the best exponents in this genre of photography, Scott McCook.
Are you ready for a weekend under the stars? We'll be shooting the Milky Way from two locations on the weekend: the iconic Pinnacles at Nambung National Park and the Ice Cream Sand Dunes. We'll also spend half a day in a post-processing workshop using Lightroom and Photoshop to edit our Milky Way images to make them pop off our screens.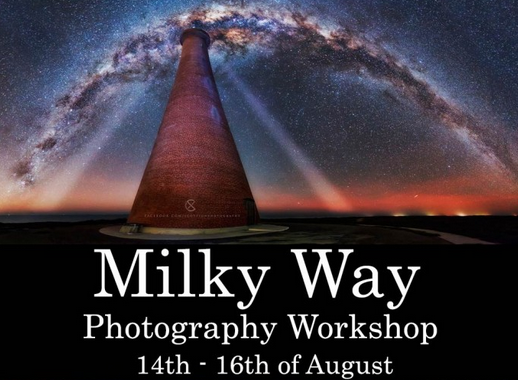 14th – 16th of August 2015 – (5 Spots Remaining)
Price: $349
Instructors: Aaron Dowling & Scott McCook
Location: Cervantes, WA
Maximum Participants: 10