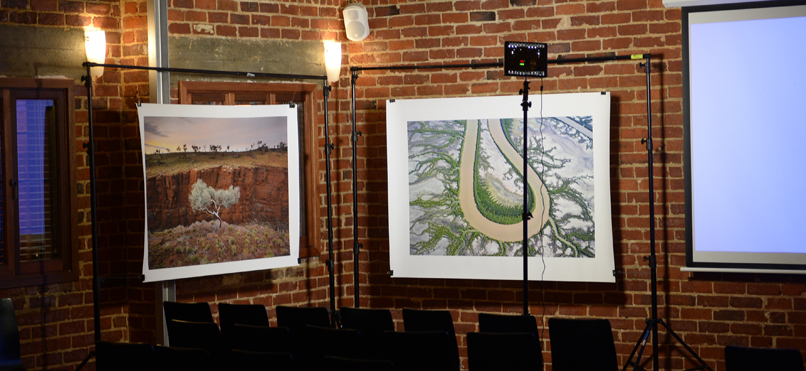 At the end of last month we had an "Evening with Christian Fletcher" which also launched the amazing Sigma Quattro dp0. Everyone who attended went in the draw to receive one of these huge prints captured with the Sigma Quattro.
We can now announce the winner of that draw: Aaron Raman! Congratulations, Aaron.
And if you haven't checked out the amazing images from the Quattros, visit us at Team Digital.