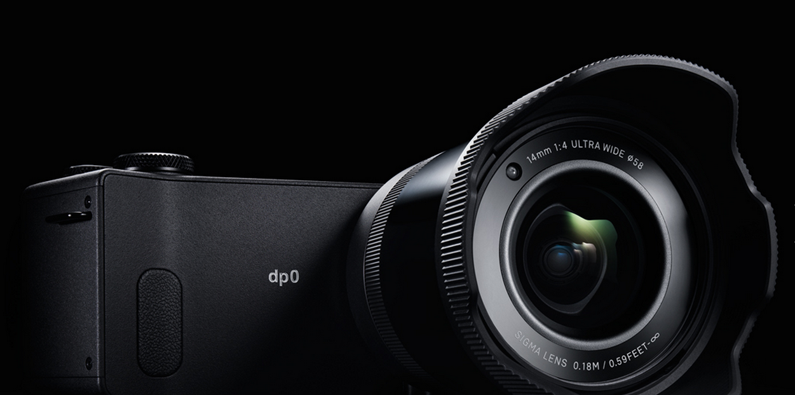 The new ultra-wide Sigma Quattro dp0 has arrived at Team Digital.
Ultra-minimal distortion. Introducing extreme dp. A difficult-to-manufacture large-diameter aspheric lens sits first in the optical series, reducing distortion to less than 1%.* Such minimisation is critical to ultra-wide-angle performance. Designed to deliver an even wider angle of view than the dp1 and ultra-minimal distortion, the dp0 exemplifies the spirit of the dp Quattro series.
With its ultra-wide-angle lens (equivalent to 21mm on a 35mm camera), the dp0 goes beyond the wide-angle dp1 to deliver a 91° angle of view and breathtaking perspective. It unlocks the door to incredible ultra-wide photographic expression! *At infinity focus.
Want to know more? Here's a link to the dp0 Sigma web site.
Team Digital also has on display some stunning images from Christian Fletcher shot on the Quattro dp0.
We guarantee you will be impressed.
Also here's a video we made with Christian Fletcher talking about his experiences with the Quattro cameras.
Christian Fletcher Sigma Quattro Review from Team Digital on Vimeo.
At just under $1100 this camera is a must for any photographer who needs super high quality wide-angle images. Call into Team Digital and check them out for yourself.