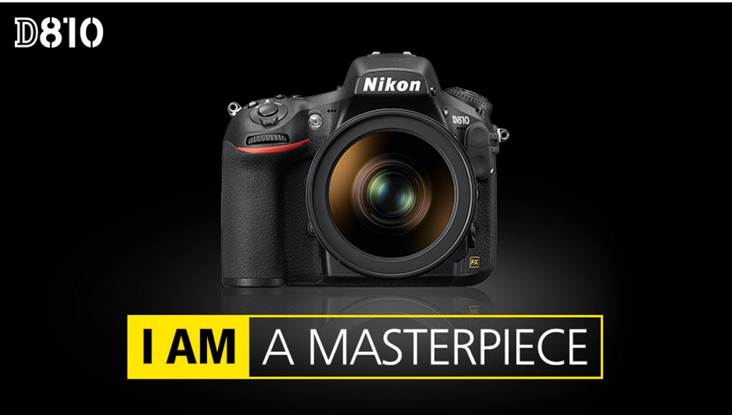 Nikon D810 Firmware upgrade
The main improvements respect the Firmware version 1.02 are:
·        External recording option has been added to the HDMI in the set-up menu of the camera
·        Reduction of the bright spots noticed in long exposures and in photographs taken with 1.2x selected for image area
In addition, the following issues have been fixed:

·        Incorrect distances previously shown in the camera playback info display for photographs taken with an optional flash unit in distance-priority manual (GN) mode.
·        Brightness of the live view photography display previously not changing when a command dial was rotated to adjust exposure compensation with On (Auto reset) selected for b Metering/exposure > b4 Easy exposure compensation > Easy exposure compensation in the CUSTOM SETTING MENU.
·        Maximum aperture indicator previously not appearing in the monitor although the preview button was stopping the lens down to maximum aperture when assigned the Preview role
·        Shutter previously not being released when the user attempted to take photographs in movie live view
·        About 4 seconds of static previously heard on audio recorded with external HDMI recorders during movie live view
·        Difference between the shutter speed, aperture and ISO sensitivity displayed in the monitor during the movie live view and the values in the final movie file
·        Volume not adjusted if movies were played with indicators hidden during full-frame playback
·        Failure of the exposure compensation when a negative value was selected when NEF (RAW) images were processed using the NEF (RAW) processing option in the RETOUCH MENU.
·        Failure of images recorded with HDR (high dynamic range) selected in the SHOOTING MENU
·        Overexposure of every frame after the first taken during interval timer photography when On was selected for Exposure Smoothing
·        Incorrect assignment of file numbers
·        Characters or parts of characters missing from the SETUP MENU in same languages