Eizo: Golden Shopping Trolley Awards
Eizo are back in 2016 as a sponsor. If you win then you can take home the most popular Pro series Eizo monitor now known as the CS240 Digital Darkroom kit valued $1915. Which comes with calibrator and software.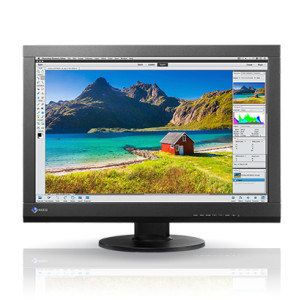 If you havnt been using an Eizo monitor you are in for a treat if you win this one.
Here's what a past winner had to say.
"The Eizo is fantastic!! I plugged it in and was blown away by the clarity. It's like when you put a pair of prescription glasses on for the first time – you hadn't realised you were walking around half blind for years!!"
Olivia Vincent