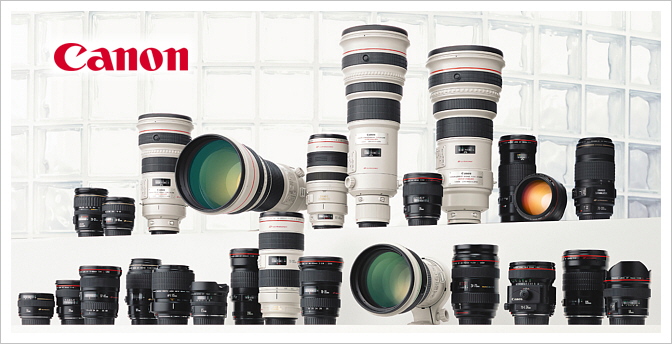 A bundle of Canon remarketed stock just arrived at Team Digital. So get in and pick up some Canon bargains.
Canon 5D MKIII only $2995
Canon EF16-35LII only $1555
Canon EF24-70/2.8LII only $1975
Canon EF100-400LII IS only $2072
Canon EF5014U only $375
Canon Remarketed Stock – We are offering stock from Canon that may have gone through their service department due to missing parts, minor repairs and damaged boxes. All products have been fully checked and come with the full Canon Australia warranty.