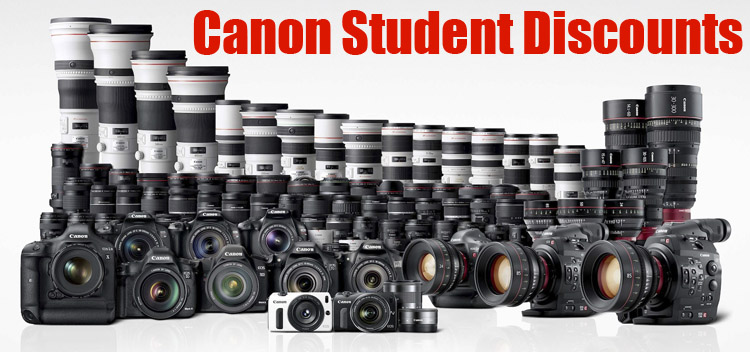 Team Digital is now offering Canon Student Discounts on all cameras, lenses, flashes and accessories. So on top of our very competitive Canon pricing, we can offer a further discount if you qualify for education pricing.
Best of all, when you purchase from Team Digital you're buying from an Authorised Canon Australia Pro Dealer, so you have peace of mind that your Canon equipment is backed up by Canon Australia.
We have trained staff that can help you with your requirements.
All you need to qualify is a student card and to be enrolled in a course that has Photography content.
These prices also apply to purchases made on behalf of the school or college.