MegaMast will change your perspective on life! Well, maybe not, but at least your perspective in your images.
While they've been used for a number of years in Real Estate & other industries, we've been using them for a lot more than that.
Imagine being able to shoot your favorite landscapes from a completely new perspective – let's say, 8m from ground level. We've achieved some great results shooting Urban landscape and Architecture from a raised platform. If you're careful enough, you can even pull together some great panoramic images.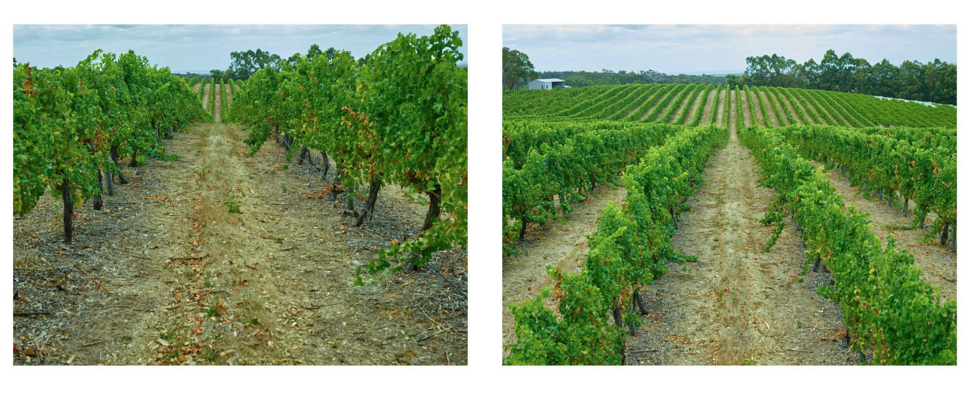 Here's a great example of what the MegaMast can do. The image on the left was taken on a normal tripod and the image on the right was taken from a higher perspective using the MegaMast.
Here's a 5-image stitch using the MegaMast at 6m.

And for event photography, it's never been easier to get some great crowd shots without having to worry about using a drone or something similar.
It's made of Carbon Fiber so at 6.1kg it's light enough to cart around to some pretty remote locations. If you couple the mast with another great product, the Camranger, you even have the ability to see exactly what you are photographing and have full control over your camera even though it's 8m in the air.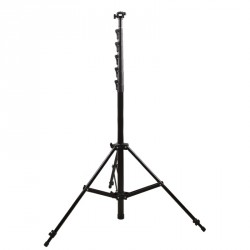 Highlights
FOLDED LENGTH: 163cmMAXIMUM FOOT PRINT DIAMETER: 203cm

MATERIAL: Carbon Fiber Risers with Aluminum Legs

MAXIMUM HEIGHT: 8.4m

MAXIMUM LOAD: 2.7 kg

MINIMUM HEIGHT: 164 cm

TOP POLE DIAMETER: 3 cm

BOTTOM POLE DIAMETER: 5 cm

Inside Dimensions
No
Product Weight
6.1 kg
Material
8x Carbon Fiber