Here are your GSTA 2016 (Golden Shopping Trolley Awards) winners. Congrats to everyone who entered. There were some amazing images.
Drum roll! First Place goes to Stuart Westmore with this great container image.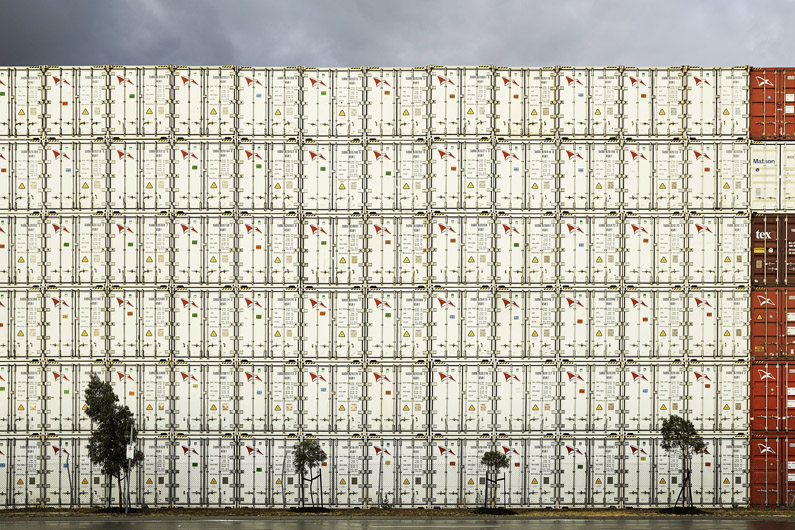 Stuart now gets to play with some awesome Phase One Equipment, plus he gets the best imaging editing monitor on the market, from who else but Eizo.
Second Place went to Peta North with this graphically stunning aerial.
Peta recieved the new P800 A2 printer from one of our long-standing sponsors, Epson.
And Third Place went to Leonard Jannese
And now Leonard is the proud owner of a Wacom Intuos Pro tablet and one of our favorites, the F-stop Tilopa bag.
And lastly, Fourth Place went to Karl Monaghan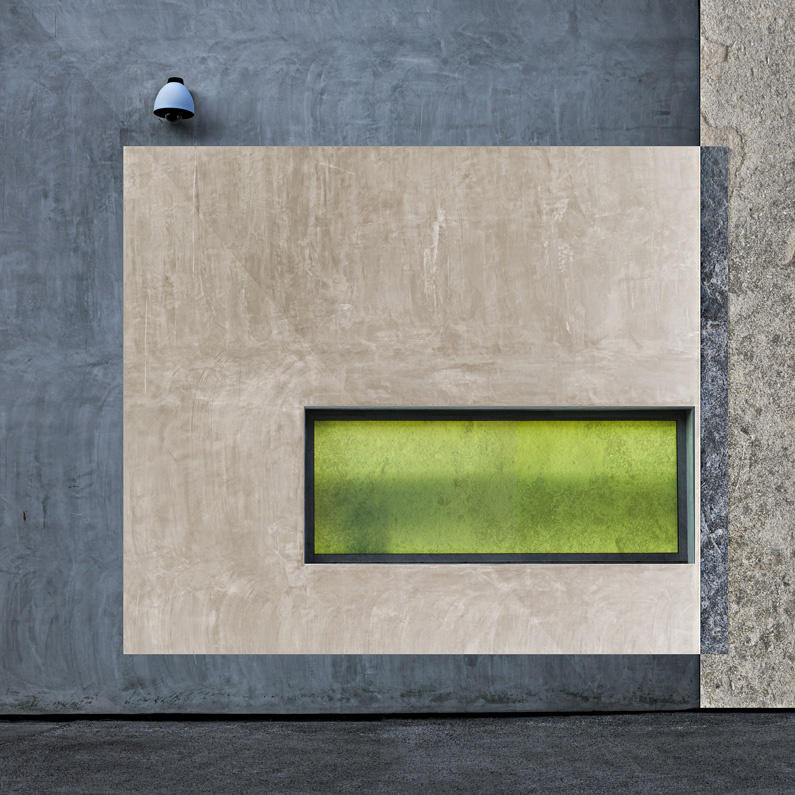 Karl now owns one the best tripods around, the Induro CLT304.
The judging video will be available soon.