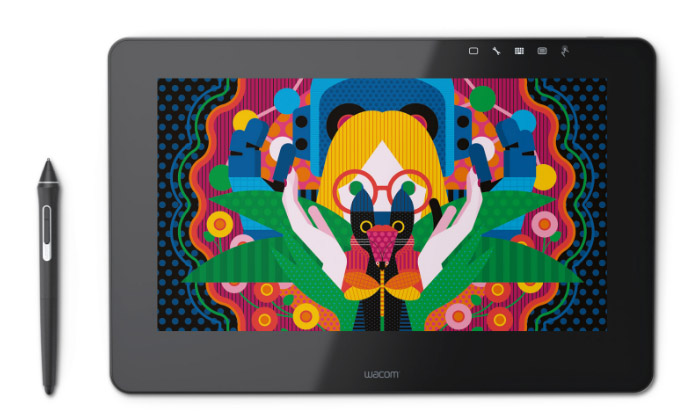 Wacom are full of surprises at the moment they have now sprung on us the New Wacom Cintiq Pro series. This new series look

s like it will be a great replacement for the current very successful Cintiq 13HD. Before we start telling you how amazing the Wacom Cintiq Pro is, we just wanted to clear up one thing. These are all touch models and won't be available in non-touch, unlike the current Wacom Cintiq 13HD which will still available for an amazing $920 inc GST for some time to come.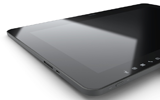 Now what's so good about the Cintiq Pro? Plenty. Let's start with something dear to our hearts: COLOUR MANAGEMENT. The new screens are 96%  Adobe RGB so we are pretty happy we can get a good monitor profile out of the Cintiq Pro. They come in two sizes, 13″ and 16″ and we're extremely excited about the 16″ version. We believe will give a good balance between screen real-estate and usability.
The screen resolution has gone up from the Cintiq 13HD:
13″ Cintiq Pro WQHD (2560 x 1440)
16″ Cintiq Pro UHD (3840 x 2160)
Pressure sensitivity has also been quadrupled – the new Wacom Pro Pen 2 supports 8,192 levels of pressure and parallax effects have almost been eliminated.
In short, the New Wacom Cintiq Pro series is:
Higher Resolution
Better Colour Gamut
More Pressure Sensitive
Our understanding is that Team Digital might see them late December or January. Cost of the 13″ Cintiq Pro should be approximately the same as the current Cintiq 13HD Touch, which is $1369. The 16″ looks like being around $2199. We are taking Pre-orders now so get in quick if you want one from the first shipment.
Don't forget if your budget won't quite stretch that far we still have the Cintiq 13HD non-touch for only $920.
We will look at doing a full review of the Cintiq Pro as soon as we get our hands on one. STAY Tuned.