So this is the Golden Shopping Trolley Awards 2017 Wrap-up post, with all the images, information, and video in one place.
Firstly we would love to thank everyone who entered this year. The standard of images and the standard of file prep was as good as any photo comp we have been involved with. Thank you all for embracing the Urban Landscape Genre.
Before we get to our winners, we need to acknowledge our 40 finalists. We'd also like to acknowledge Mark Brierley who managed to get 8 images into the final 40 – a feat never achieved before. That could have been enough, but there was so much more to come for Mark.
Our thanks to our two great judges, Christian Fletcher and Tony Hewitt. If you want to hear what they had to say about our final forty we have a video of the judges critique. Be warned, it is 98 min long but still very informative and fun. Apologies for the quality of the production – it was very difficult to film a projection and speakers at night.

GSTA Judging 2017 from Team Digital on Vimeo.
We would like to thank our sponsors for this year. Without their support the event wouldn't be half as good.
Phase One, Epson, Eizo, Sigma, Induro, Drobo, Wacom, Ilford, Canson, & Sandisk.
Now to the Special Category winners!
We have the Shopping Trolley category for 2017: Diane Kersley with a stunningly simple image. Diane won a $1000 Sigma Voucher and $400 Sandisk voucher. Congrats Diane!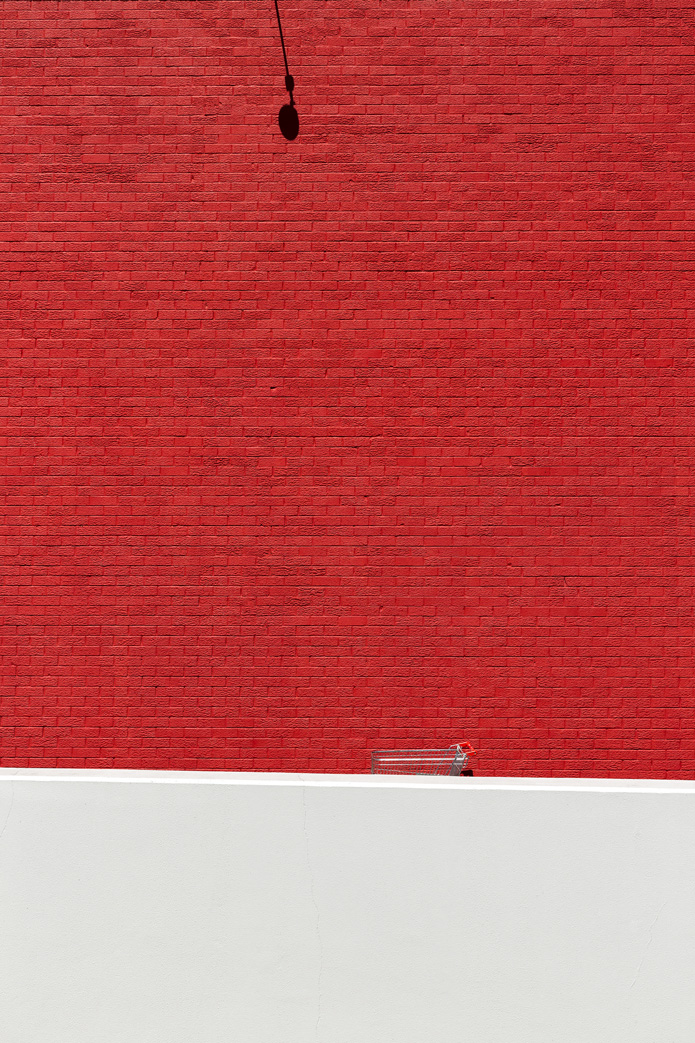 Our other special Category this year was Minimalist, which was won by Mark Brierley, with amazing austere image. Mark can now back up all his amazing images on the Drobo he won for this category. Congrats Mark!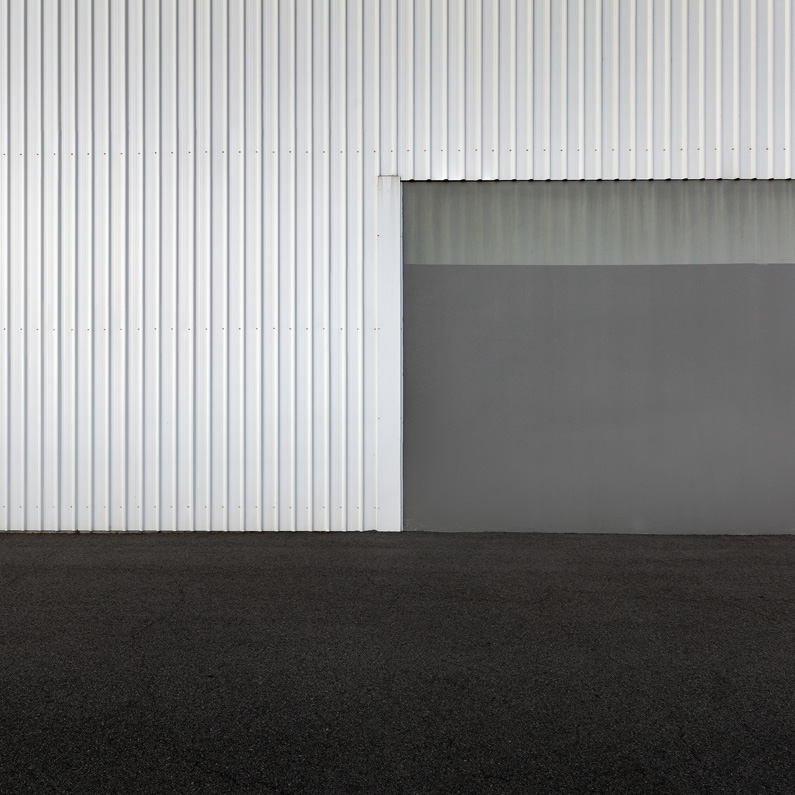 Now to the Overall Winners!
Third place went to Peta North for this amazing aerial image. Peta is now the owner of a brand new Induro tripod and one of the new Wacom Intuos Pro tablets. Congrats Peta!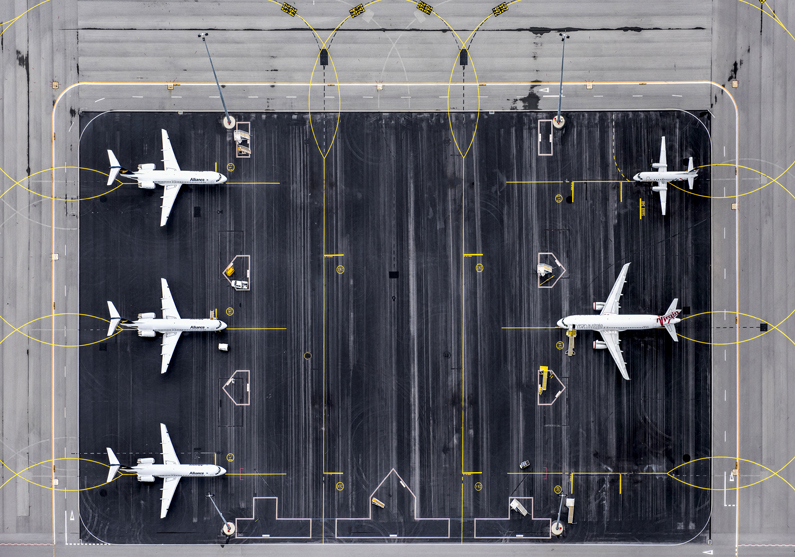 Second place went to Julius Pang for this great black and white image – so much detail and depth. Julius can now get even more out of his images on his new top-of-the-range Eizo CG2420 monitor. Congrats Julius!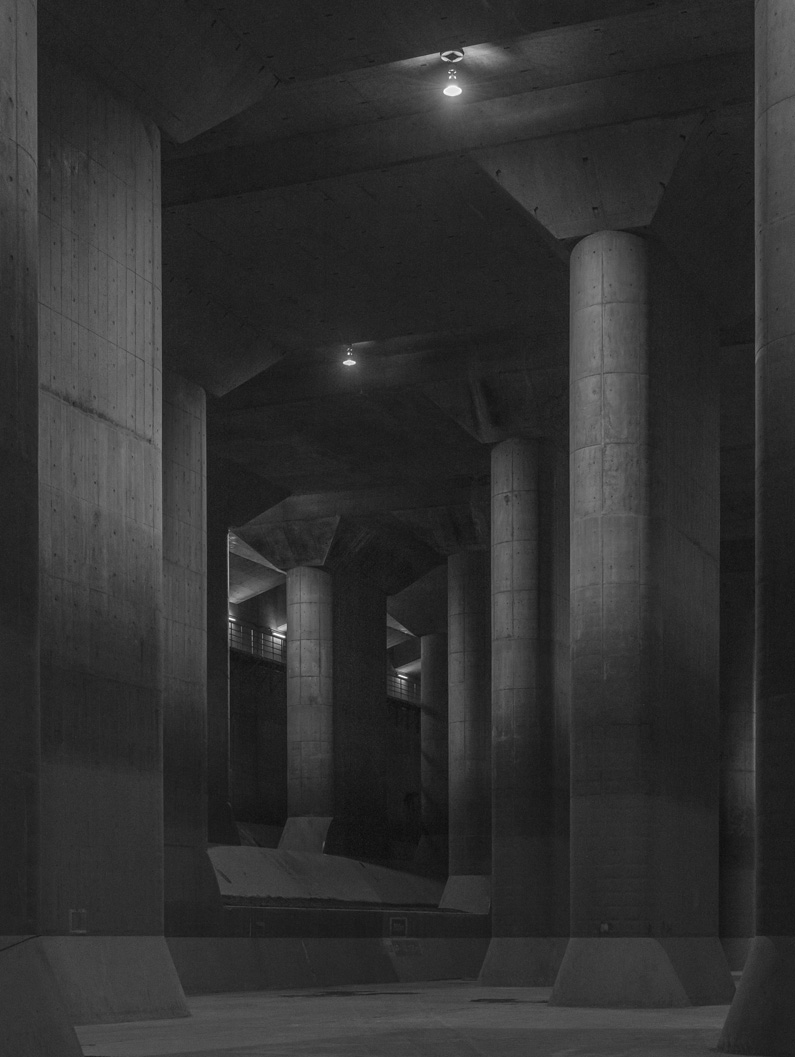 Drum roll… and the winner of the 2017 Golden Shopping Trolley Awards with this beautifully composed image is Mark Brierley. Mark now can do all his printing himself thanks to Epson who supplied a P800 A2 printer, plus Ilford provided $500 worth of media. But wait, there's more! Mark also gets to play with the latest and greatest from PhaseOne: the most advanced camera system on the market. Can't wait to see what he does with the Phase in his hands. Congrats Mark.
Well, that about wraps up this years awards. Our thanks to everyone involved. We hope you all had fun and got to see some amazing images We also hope to see your entries in for next years comp – stay tuned for details later this year.
The GSTA Exhibition will be on display in the Epson Print Gallery until 21st April.