Jinbei  600C TTL have arrived at Team Digital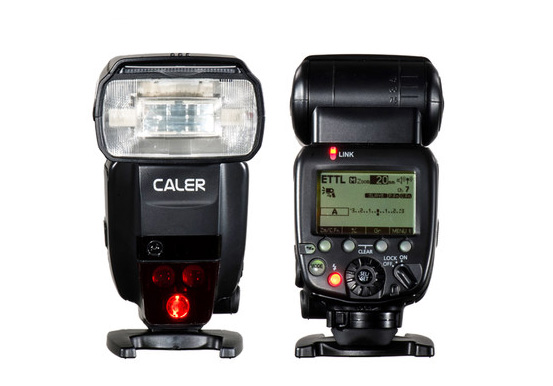 Jinbei have built an excellent reputation within the area of studio and portable flash units in both reliability and quality. The Jinbei 600C Speedlite is the latest in the Jinbei range that will be sure to gain the attention of many serious and professional photographers. It provides an excellent alternative to the more expensive and OEM products.
Team Digital has been testing the new Jinbei 600C TTL for some time now and we can confidently say it's the best after market flash that we've seen. It performs at the same level as the Canon 600EX and it offers full wireless compatibility with the Canon system and more. At under $300 it represents great value for money. You might need to check the wireless trigger as well – we go into more on that later.
The Jinbei 600C-TTL flash has the functionality of the 600EX-RT and is compatible with the Canon RT Link Wireless Radio system, allowing you to use it with multiple flash units as either a Master or Slave. You can use the flash in full manual mode or TTL and let it do the metering for you. The 600C has a High Speed Sync setting, enabling you to shoot at faster shutter speeds up to 1/8000s.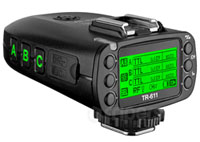 When you couple this with the Jinbei TR611 wireless remote you have a full wireless system that can be used with existing Canon 600Ex Speedlites or with the Jinbei range of portable flash options, including the HD610 and the new Mars 3. At $89 the Jinbei TR611 has to be the simplest and least expensive option on the market.
Other Features include:
Can be used with up to 16 other Speedlites
E-TTL and HSS (High Speed Sync)
Recycling time of  0.1s – 3.3s
8 Stops of adjustment (1/1 – 1/128)
Guide Number (GN): 60
Bounce Card and Wide Angle diffuser built into head
Energy saving mode
Custom Function
Range of up to 100m
2 year warranty