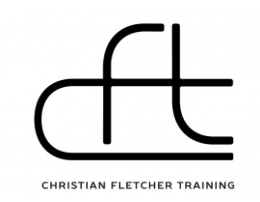 Team Digital is hosting a Christian Fletcher Workshop 29th July.
Join Christian at Team Digital in Perth for a morning of freaky photoshop tips and tricks, the how and the why. It is easy to capture an image. It is a lot harder knowing what direction to take after it is shot. This informative morning is all about getting your creative juices flowing and showing you how I like to edit my images. I will be showing my most recent editing techniques using programs such as 3D LUT Creator, Photoshop and Capture One. It will be all about having fun and a laugh. Nothing too serious and I promise to not bang on about the environment and politics! Well, there might be a few references!
Included with the $99 fee is a free one year subscription to my training website. So you can decide whether you are getting me for free or the subscription for free. Either way it is a win win. So if you have been thinking about subscribing and have the morning of the 29th free I would love to see you there.
When you make payment I will contact you with the unique coupon code that will allow you to get the one year subscription for free. If you already have a current subscription this coupon code can be used at the end to give you an extra year. All pretty straight forward really!