Epson Large Format Trade-in Program – Summer 2017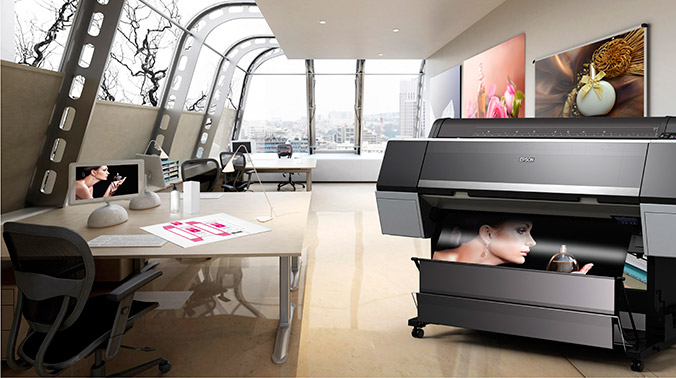 Do you have an old Large Format printer that no longer meets your needs?
Do you have a printer that needs expensive repair?
Do you want greater reliability and a lower running cost?
Do you want a faster performance and greater functionality?
Do you want better image quality and more flexible operation?
Epson has the answer to all of these questions with our new Trade-In Program. Purchase one of our eligible models during the program period and we will pay CASH for your old machine.
Product Type
Eligible Models
Trade-In Value
Photo & Graphics
24″ SureColor P6070
$350
24″ SureColor P7070
$400
44″ SureColor P8070
$600
44″ SureColor P9070
$800
44″ SureColor P10070
$800
64″ SureColor P20070
$1,250
Technical
24″ SureColor T3200
$350
36″ SureColor T5200
$550
36″ SureColor T5200D
$750
44″ Surecolor T7200
$800
44″ SureColor T7200D
$1,000
36″ SureColor T5200MFP
$1,050
36″ SureColor T5200DMFP
$1,250
44″ SureColor T7200MFP
$1,300
44″ SureColor T7200DMFP
$1,500
Signage
64″ SureColor S40600
$1,250
64″ SureColor S80600
$1,500
64″ SureColor S60600
$2,000
Don't forget Team Digital do Epson Finance as well. Talk to one of our Epson consultants for details.

 Overview
The program runs from between 9 October 2017 and 15 December 2017
Your new printer must be a similar product type and equal or larger than your trade-in.
Your trade-in does not need to be operational but must be reasonably complete.If a Photo & Graphics or Technical printer it must be 17″ or larger, if a Signage printer it must be 42″ or larger.