We believe that an Eizo monitor can make a huge difference to your productivity and creativity.
We want as many photographers as possible to experience that difference – that's why we've started the Eizo Test Drive program, where you can try an Eizo CG2420 for one week for free.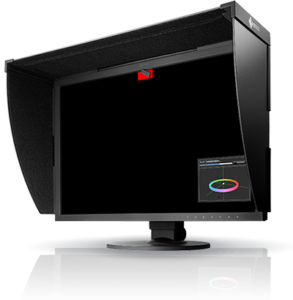 The program is really simple – you book an Eizo CG2420 monitor for a week. We'll supply you with a video on how to set it up and calibrate it, plus all the cables you could need to connect the monitor to your existing setup. We're also available for phone support if you're having any issues.
Conditions do apply. We require a $500 credit card deposit which is refunded when you return the monitor. Get your booking in quick as places are filling fast. See for yourself what an immense improvement having an Eizo monitor can make.
Be warned – chances are you'll want to keep it!