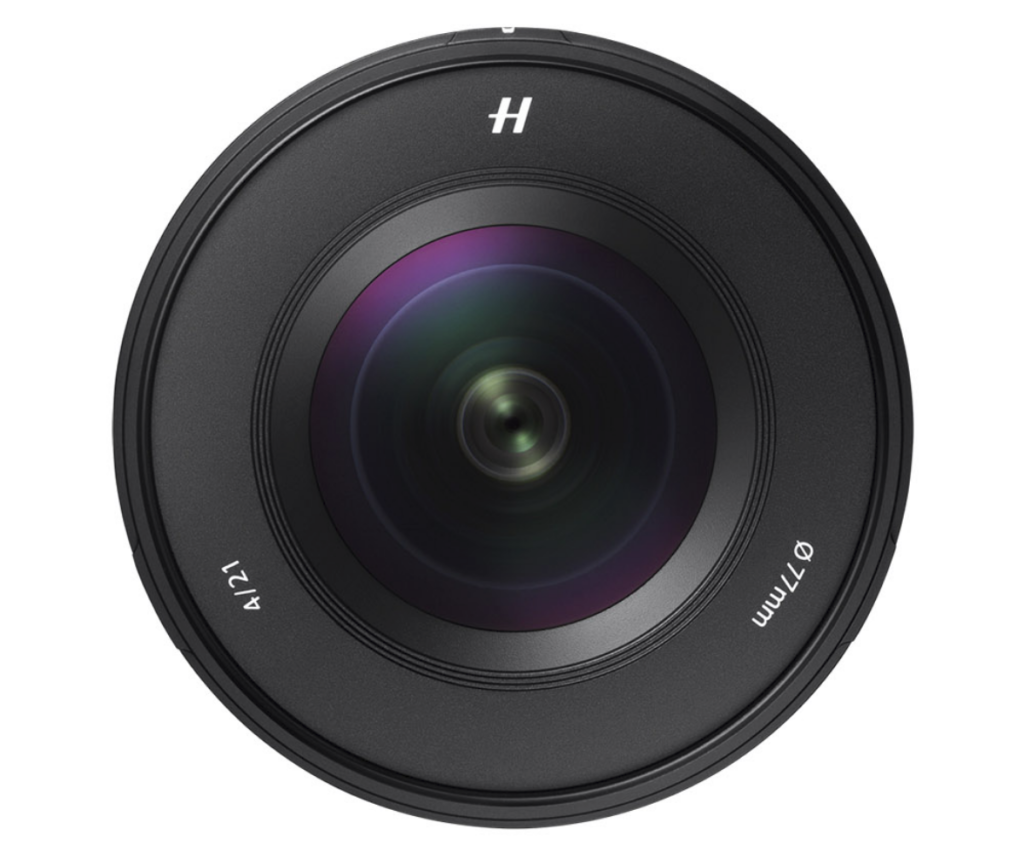 Continuing the development of the XCD lens line, the previously announced XCD 21mm F4 lens is now available for ordering and shipping mid May. As Hasselblad's widest lens yet, it opens doors for even more creative possibilities for the X1D user.
Hasselblad's Widest Lens To Date
Currently Hasselblad's widest lens ever, its extremely short focal length provides a 17mm full frame equivalent lens, making it perfect for landscape and architecture photography. It features a 32 cm close distance setting (1:10 image scale) and an aperture range between 4 and 32.
Greater Control Over Ambient and Flash Exposure
Like the other XCD lenses, XCD 21mm F4 lens has an integral central shutter offering a wide range of shutter speeds and full flash synchronisation up to 1/2000th second.
GENERAL LENS DATA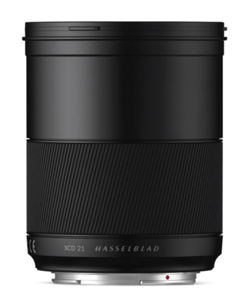 Focal length 21,8 mm
Equivalent Focal length (24×36) 17 mm
Aperture range 4 – 32
Angle of view diag/hor/vert 105°/92°/75°
Length/diameter 106 mm/83 mm
Weight (excl. covers and lens shade) 600 g
Filter diameter 77 mm
CLOSE FOCUS RANGE DATA Minimum distance object to image plane 0.32 m Maximum image scale 1:10 Corresponding area of coverage 44 x 33 cm
Corresponding exposure reduction 0 f-stops
Price and ETA coming soon