Join us on the 6th June at 6.00pm for our next Collective exhibition. As usual, there will be a presentation from all 5 exhibitors on the night.
Book your ticket
Travel Tales Collective 
Travel takes us, not only on adventures where we meet new cultures in different landscapes, but also on a voyage of discovery within ourselves as we leave our comfort zones behind to explore the greater world around us. Five award winning travel photographers have joined hands to show you how they see the world and to recount stories and experiences of how they view the destinations they travel to.
Nicolas Merino has travelled to 88 countries, much of which he has ridden through on his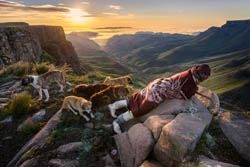 bicycle, covering over 87,000km. His images seek to portray the human condition, the people and environment in which they live. His journey is about capturing the soul of the earth – his images are intimate windows into the lives of cultures he has met on his travels.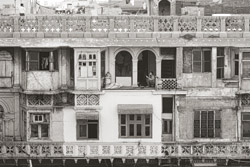 Leah Kennedy is inspired, in part, by her passion for travel and new experiences. She is diverse in photographic genres specialising across travel, landscape, aerial and creative/illustrative works. Everywhere Leah travels, be it local or abroad, she tries to find something unusual and unique from the mundane to the dramatic, believing firmly that there is beauty everywhere.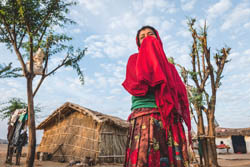 Seng Mah is a teacher, travel photographer, and tour leader. His teaching encompasses everything photographic – from classes for absolute beginners to more advanced photographic techniques, including lighting, natural light portraiture, landscapes and image post-processing. Seng's approach is firmly entrenched in his belief that you must connect with your subject, to know your subject, in order to photograph it well.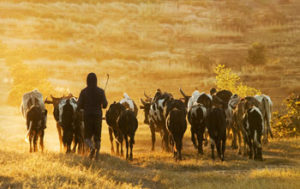 Lynn Gail has a passion for making a soulful connection with the diverse cultures she meets on her journeys. As a travel photographer and writer she feels compelled to capture the true essence of the people and places she encounters. She feels making a connection with her subjects, however brief, is important in producing images that reflect rhythms of people in their daily lives.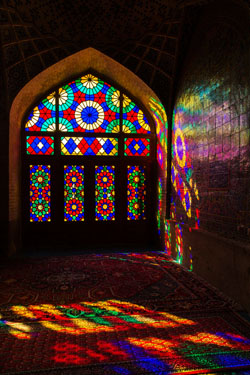 Mo Hosseini is a multi-lingual tour guide who has run numerous tours to Iran. He has lived and worked in Canada, Japan and Australia for most of his adult life. Mo is passionate about introducing travellers and photographers to his Persian roots. He understands the customs, culture and food of Persia and speaks the local dialects alongside being a keen lover of poetry.