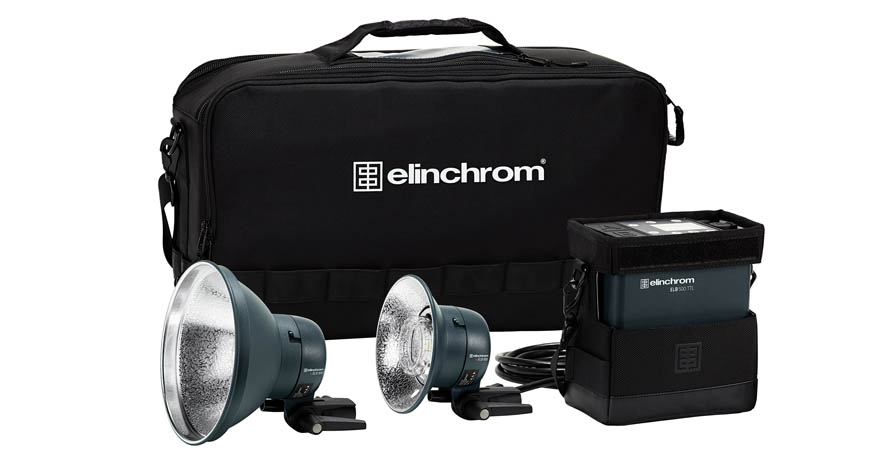 Elinchrom recently released their latest addition to the ELB flash system. Don't worry, it isn't replacing anything in the current range. There are so many new features in the ELB 500, the main one being TTL. While this is the first of the Elinchrom systems to offer TTL there is so much more to the ELB 500.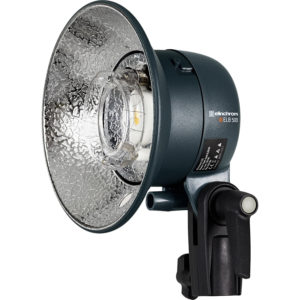 The first thing we noticed when the specs came through was it only has one type of head. This is unlike any of the other ELB systems (like the 400 or 1200), where you select your head depending on whether you want HSS or Action. Now we have one head that does everything, which translates to less cost and less equipment to carry.
Elinchrom have been able to optimise HSS to the point that it is almost the same in power to Hi-Sync, making Elinchrom's HSS the most powerful HSS unit on the market to date when compared to similar offerings by other manufacturers. It's a beautiful one-head system that does everything.
Powerful and portable – we were blown away by the ELB 1200's size and weight for such a powerful pack. While the ELB 500 TTL has a little less power, it's super light and super compact. Coming in at 3.1kg for head and controller/battery. The ELB 500 TTL pack is super compact at only 18 x 16.3 x 9cm, which is so handy for packing and traveling.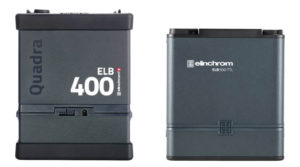 Asymmetrical – what's that all about? Put simply it means that we can control two heads off the same pack independently. So I can set one head at 10% power for a small amount of fill light and the other head to 90% as the main light. You can program any combination you want in 10/1 of stops. Adding to that the extra power over the ELB400, the ELB 500 is now far a more viable 2-head kit. Just add an extension cable to the Dual head kit and you're up and running.
Elinchrom is sticking with their separate battery and head system compared to a few other manufacturers who have their head and battery combined in one unit. I'm sure there are advantages in a combined unit, but we see more in keeping them separate.
For example:
Easy-to-manage small & light head on a boom or stand with remote control via the battery pack.
The battery pack can be used to stabilise the stand when attached with a stand clamp or super clamp to the lower section of the stand.
Separate heads are easier and cheaper to replace (if need be) than replacing a whole head.
Much cheaper to run two heads off one battery pack as opposed to purchasing another kit.
How does the ELB 500 stack up to the competition?
Let's compare it to brand B2:
More Powerful – 250W/s to 500W/s
Better colour accuracy
Flash Duration – 1/15,000 to 1/20,000
More flashes per battery – 215 to 400 full power flashes
Cost: one B2 head costs the same as one 2-head ELB 500 TTL kit
Let's compare it to brand B1:
More powerful in HSS mode
More Flashes per battery – 325 to 400 full power flashes
Offers a two-light setup
More compact for travel, etc.
A lighter head – 3kg to 0.6kg
Less expensive accessories
Can be charged while in use
Cost: one B1 head costs the same as one 2-head ELB 500 TTL kit
Check out the Elinchrom site for more information.