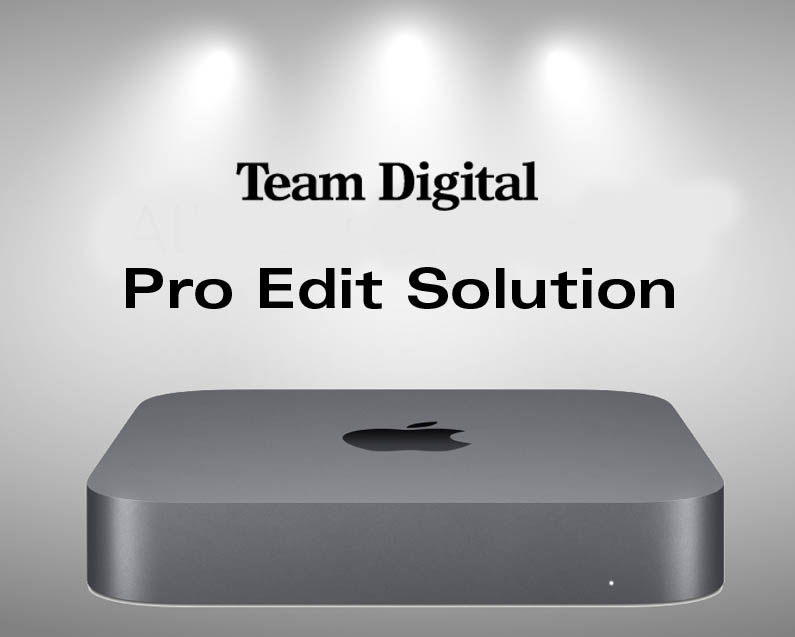 Apple has just released their pocket rocket computer, the new Mac Mini. We believe with a few additions this computer could be just what we need for a powerful Pro Edit Solution; far better than the iMac offerings.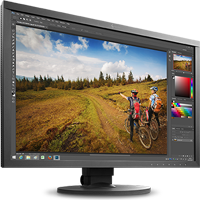 One of those additions is an Eizo CS2420 Professional editing monitor. Unlike buying an iMac where the screen is next to useless for editing, the Eizo is just the tool you need for the job.
Add the Wacom Intuos Pro Medium into the mix and you have the only interface you'll ever want, with a precise pen point-of-view and the very functional touch feature; plus you can program all your shortcuts to add even more functionality to the Wacom Intuos Pro Medium.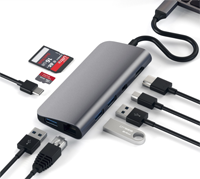 Last but not least we include a Satechi wireless keyboard and the Satechi USB-C hub to prevent any issues with connecting your existing hardware.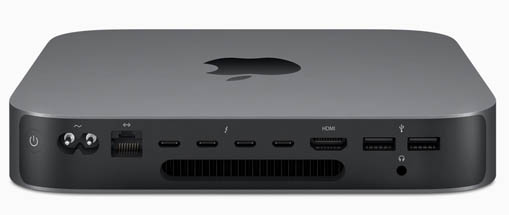 Here are the specs on the Pro Edit Solution:
Mac Mini
3.2GHz 6‑core eighth-generation Intel Core i7 processor (Turbo Boost up to 4.6GHz)
16GB of 2666MHz DDR4 memory
Intel UHD Graphics 630
1TB of SSD storage
Gigabit Ethernet (10/100/1000BASE-T Gigabit Ethernet using an RJ-45 connector)
Satechi Wireless Keyboard
Satechi USB-C Hub
Pro Eizo Editing Monitor CS-2420 monitor with hood
Wacom Intuos Pro Medium
Total kit $5549 inc gst
If you're a business that's been trading for more than two years we can offer the option to rent the Pro Edit Solution commercially. This allows you take advantage of all the productivity gains that using a powerful new computer gives as opposed to using a slow old Mac that can make your life a misery time-wise.
Commercial rent starts as low as $39.50 per week over 3 years.
If that's not enough, one of Team Digital's imaging specialists will configure everything so you just need to plug in and you're up and running.
Configuration includes:
Installing your Adobe CC programs.
Profiling & Calibrating the Eizo monitor.
Installing the Wacom Intuos Pro driver.
Everything you could possibly need in a solution to your professional editing requirements.